[Updated September 29, 2023]
There are many different ways for photographers and other types of artists to sell their work online. This guide discusses all of these methods in detail. It should be extremely helpful to anyone trying to make money with their art, as it reviews and compares all of your different options. I've spent years exploring different ways to make passive income with my art, it's what motivated me to start this website!
---
Microstock / Stock Photography, Sell Your Photos Usage Rights Online
Stock photography (aka microstock) is a way to make money selling usage rights to your photos. If a company wants to use your image in their advertisement, they pay you for the right to do so. You can do this through your own website, or through a large marketplace known as a stock agency. The easy way to quickly get started is through agencies, using your own website instead is a more advanced method that I will discuss later in this article.
Microstock Agencies/Marketplaces, Best Places to Sell Your Photos Online
These are some of the best places to upload your photos. Stock photography websites are my favorite way to sell digital photos. I make more money on stock photo sites than I do with any other method discussed in this article. There are tons of other microstock sites to sell stock images on, but these two are huge.
Adobe Stock
Monthly Traffic: 36.3M
Adobe Stock is the best place to sell photos online in 2023. This stock site is my most profitable.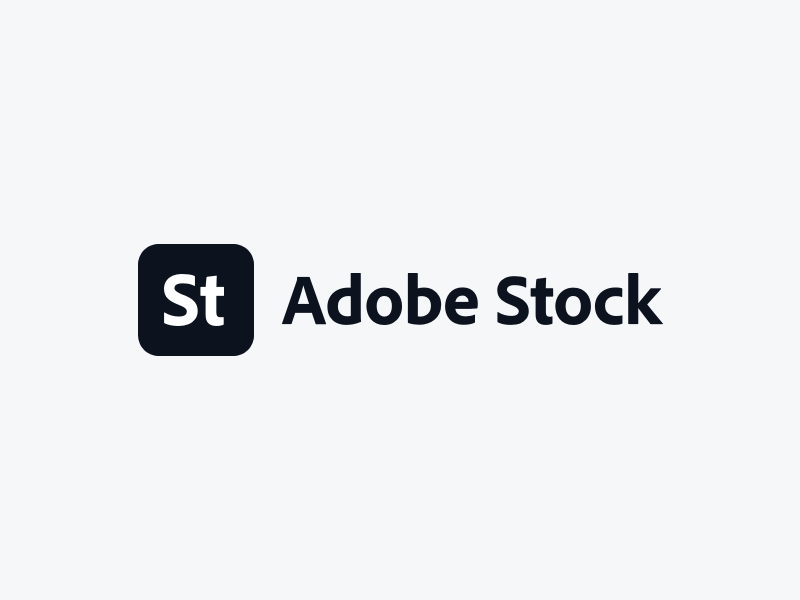 Shutterstock
Monthly Traffic: 57.9M
Shutterstock is of the largest online marketplaces for microstock contributors, it's my second most profitable stock photo website.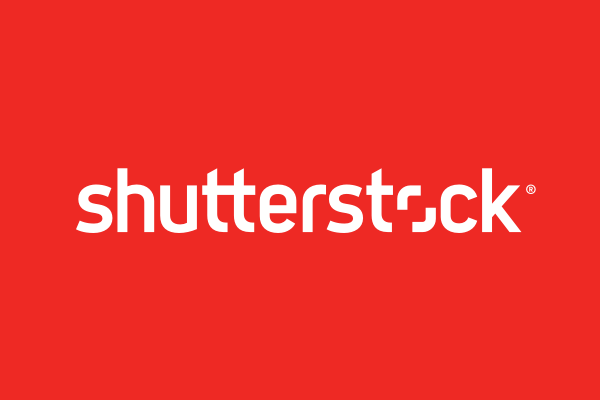 If you want to dig deeper into the stock photography business, I recommend reading my Detailed Guide to Selling Stock Photos Online. It covers this topic in much more detail than what you will see here.
---
Uploading and Keywording Tools, Sell Stock Photography Across Multiple Agencies
If you want to use stock photography sites to sell your images, you can make more by selling across multiple microstock marketplace sites. The best way to do this is to use third-party software. From one interface, you can do all of your title/description/tag typing and upload across 10+ microstock agencies.  Selling pictures across all of these different websites puts many more eyes on your work. These are my favorite tools for doing this type of work.
ImStocker Studio
ImStocker Studio has a generous freemium tier. Their pro plan only costs $34.90 per year, it's the best deal out of all of the microstock tools. You can upload photos to 11 different microstock agencies at the same time with ImStocker Studio.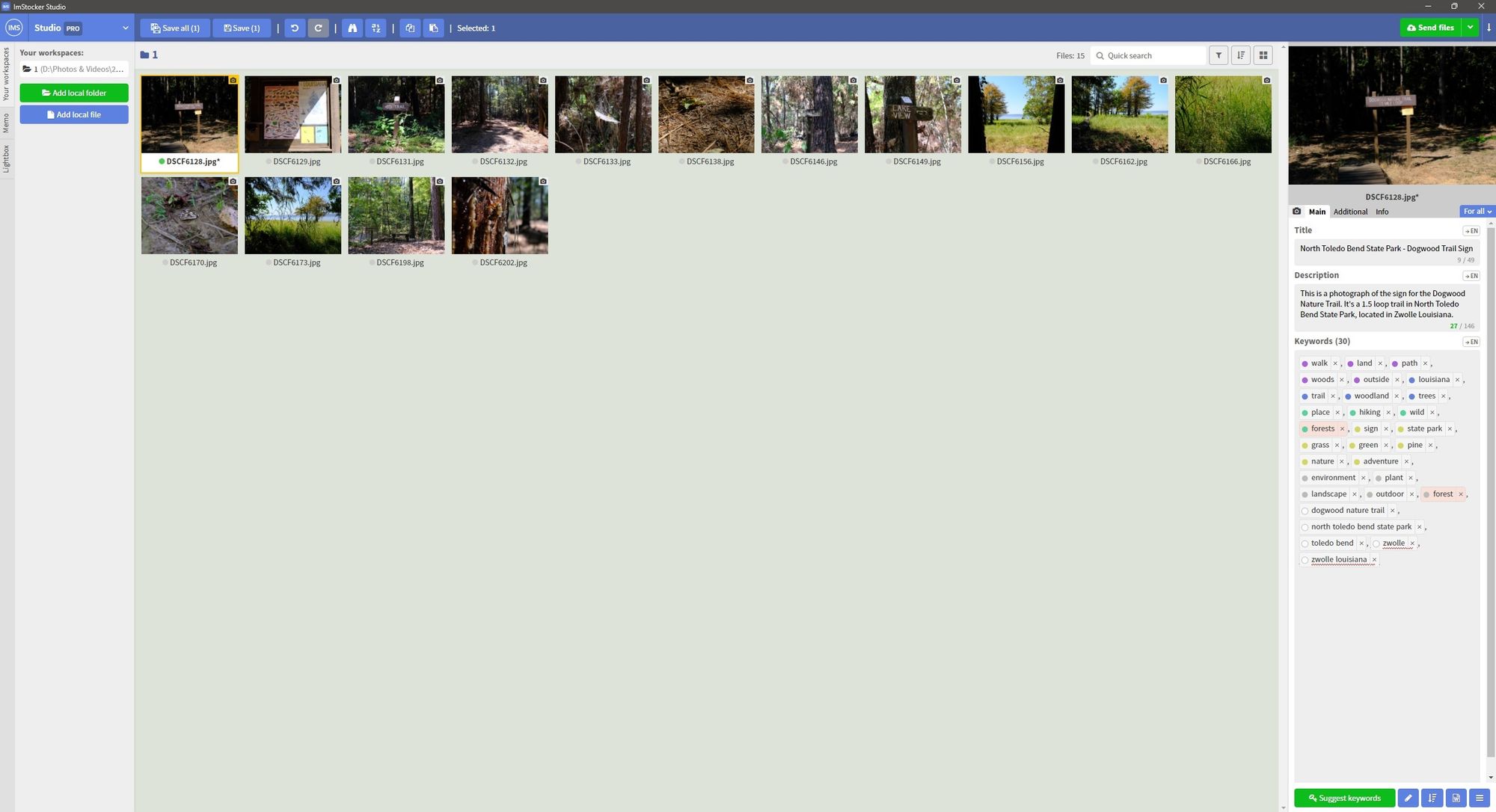 Xpiks
Xpiks has a beautifully designed interface. It feels very modern and runs smoothly. The free version of Xpiks can upload photos to 6 microstock agencies, the paid version can upload to 21 agencies. Xpiks pro plan has a one-time fee of $35, with a pro+ plan that costs $79 per year.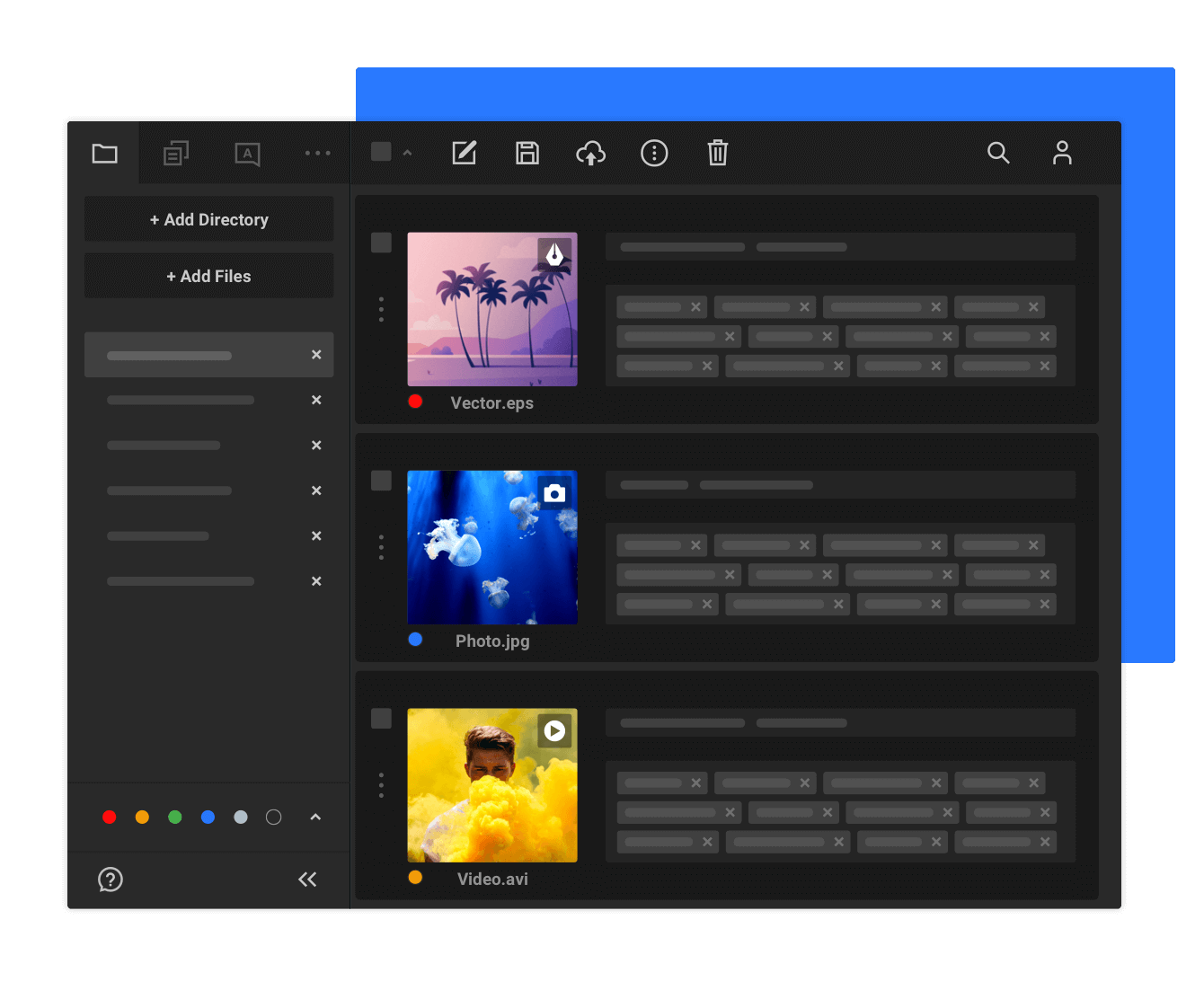 ---
Print on Demand, Sell Photos Online via Printed Products
Print-on-demand is when a product is only printed as it's ordered by the customer. You don't need to keep a bunch of framed photography prints in storage, you can sell your work by having it printed and framed by companies who will also handle all of the shipping and everything else! This gives you total freedom to focus on your art. Many different types of artists sell their work on these print-on-demand (POD) marketplaces.
POD Marketplaces, Best Places to Sell Prints Online
POD marketplaces provide a quick and easy way to sell photos online. These online stores offer full-service photo printing, shipping, customer service, returns, marketing, and everything else to your clients. They get millions of views per month, helping photographers and other types of artists sell their images online. These print on demand marketplaces are great for beginners.
Redbubble
Monthly Traffic: 24.2M
Redbubble is one of the largest POD marketplaces. You can quickly start selling your photos here on anything from coffee mugs to t-shirts. This is one of the best places to sell your photography as a beginner in the world of print on demand. The downside is the profit splits favor Redbubble over the artist, but the upside is the massive amount of traffic accessible via Redbubble's established customer base and advertising. Redbubble does allow the artist to set their own pricing, which is definitely helpful.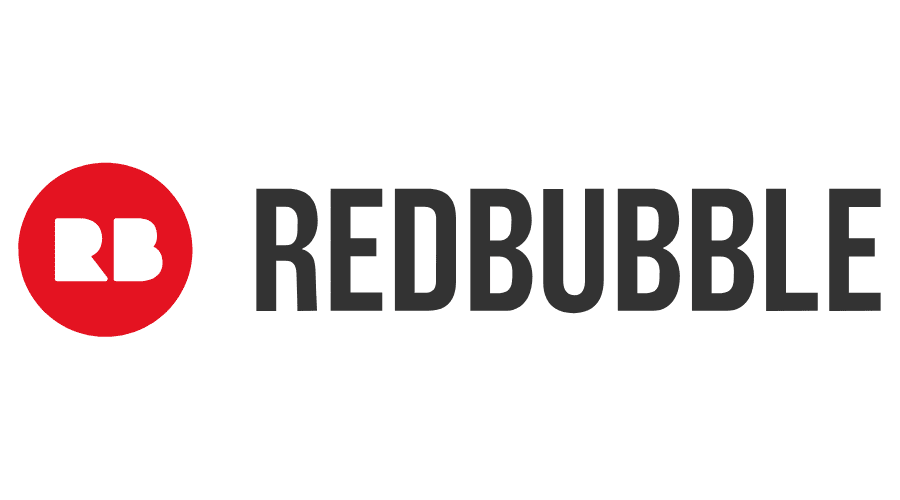 Zazzle
Monthly Traffic: 16.9M
Zazzle is a good Redbubble alternative. Uploading to multiple marketplaces gives you more product options. Zazzle offers a print-on-demand bluetooth speaker, something I haven't seen on other POD marketplaces. Increasing the range of products you offer can help you sell more of your photography online.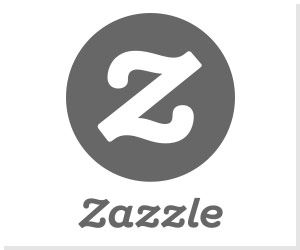 Society6
Monthly Traffic: 3.9M
Society6 has better pricing and framing options on wall art compared to Redbubble. This was a big consideration for me when selecting a POD marketplace because I was mostly interested in selling framed prints over other types of products. While Society6 doesn't have as much web traffic as Redbubble or Zazzle, I still consider it a good place to sell photos online.

ArtPal
Monthly Traffic: 347.0K
ArtPal is a smaller art marketplace site that focuses on wall art. If you aren't interested in selling random POD products like cell phone cases, you should consider ArtPal. On ArtPal, you can even sell original pieces and handle the shipping yourself if you want, or you can stick to their POD service. ArtPal claims to have 0% commissions on sales, which is a much different approach than the larger marketplaces.

---
Print on Demand Fulfillment Services, Helping you Sell Images Online
Professional photographers should consider POD fulfillment services. These services give you more freedom to sell photos online wherever you want. This includes on large web markets like eBay, or on your own website which I will talk about more toward the end of this article. POD fulfillment services generally offer better pricing than POD marketplaces, this helps photographers sell high-quality photos with higher profit margins.
Using these services, you sell prints via dropshipping. This means that you receive the order and payment from the client, then you forward the orders manually or automatically to the print service provider, where they get shipped to the client from their shipping departments. This method is more complicated than POD marketplaces that handle EVERYTHING, but it's worth the extra effort in my opinion.
Printful
Printful has been around for over 10 years. If you want to sell photographs online, Printful would be a great partner to have. They currently offer over 344 printable products. With 55 fulfillment centers across the world, your clients can quickly get products no matter where they live. They are currently shipping over one million printed products per month. Printful doesn't have any upfront costs or minimum order quantities.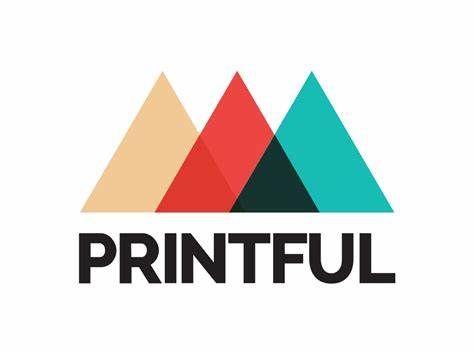 Printify
Printify is another great way to sell prints online. Printify started in 2015 and offers over 800 printable products! Printify has over 110 fulfillment centers across the world. They are very similar to Printful, so explore both before choosing your favorite fulfillment service. Although there are many similar smaller platforms, Printful and Printify stand out by being some of the biggest and best.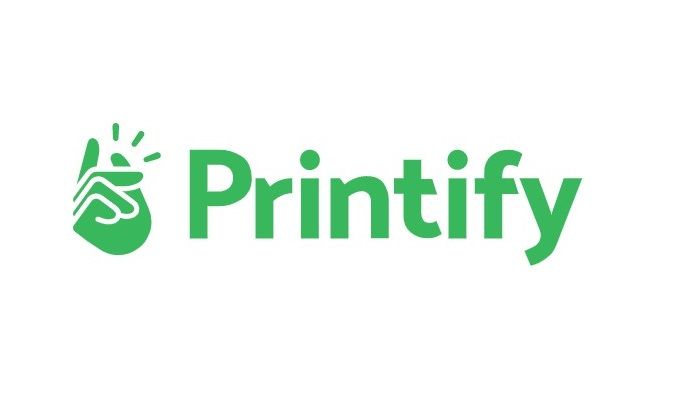 ---
Best Marketplaces to Sell Photos Online via Dropshipping
Print fulfillment services like Printful and Printify allow you to "dropship" your photography. If you aren't interested in creating your own website and learning digital marketing, there are other great places to sell photos online. These are some of the largest online marketplaces. You can quickly tap into their large customer base and list your photography prints for the world to see. The downside to this method is the seller fees associated with listing here.
eBay
Monthly Traffic: 694.7M
Listing Fee: 250 FREE listings per month, then $0.35 per listing
Final Value Fee: 12.9% - 15% plus $0.30 per order
eBay is a great way for photographers to sell their photos online. Their 250 free monthly listings offer is generous, considering that you get access to 694.7M potential customers per month. I highly recommend you try this massive marketplace, but here are some alternatives below if you aren't a fan of eBay.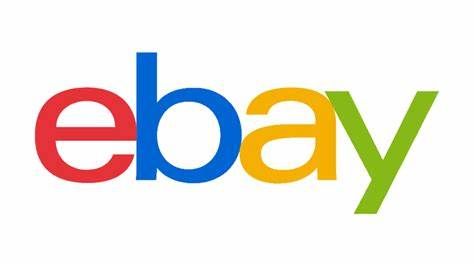 Etsy
Monthly Traffic: 450.9M
Listing Fee: $0.20 USD for each item
Final Value Fee: 6.5%
Although Etsy has less traffic than eBay, its customer base is likely to be more art-focused than eBay. While eBay sells EVERYTHING, the Etsy market focuses on artistic and hand-crafted products. Although they don't offer free listings, their final value fees are lower than eBay.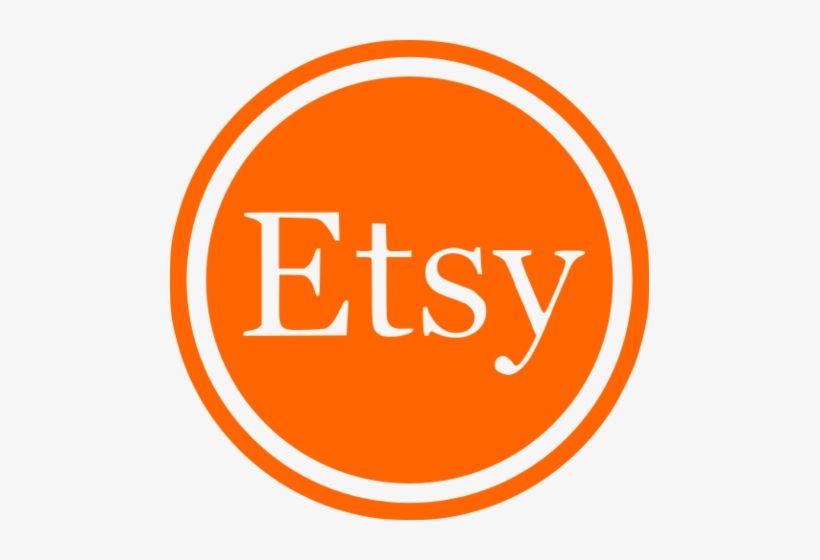 Bonanza
Monthly Traffic: 2.0M
Listing Fee: FREE
Final Value Fee: 3.5% plus $0.25 per order
If you are less focused on traffic levels and more focused on free listings and low fees, Bonanza could be the one for you. Another option is to upload to all three of these markets to try to get as many sales as possible. There are many other online marketplaces as well, but these three are great options if you want to sell your photos.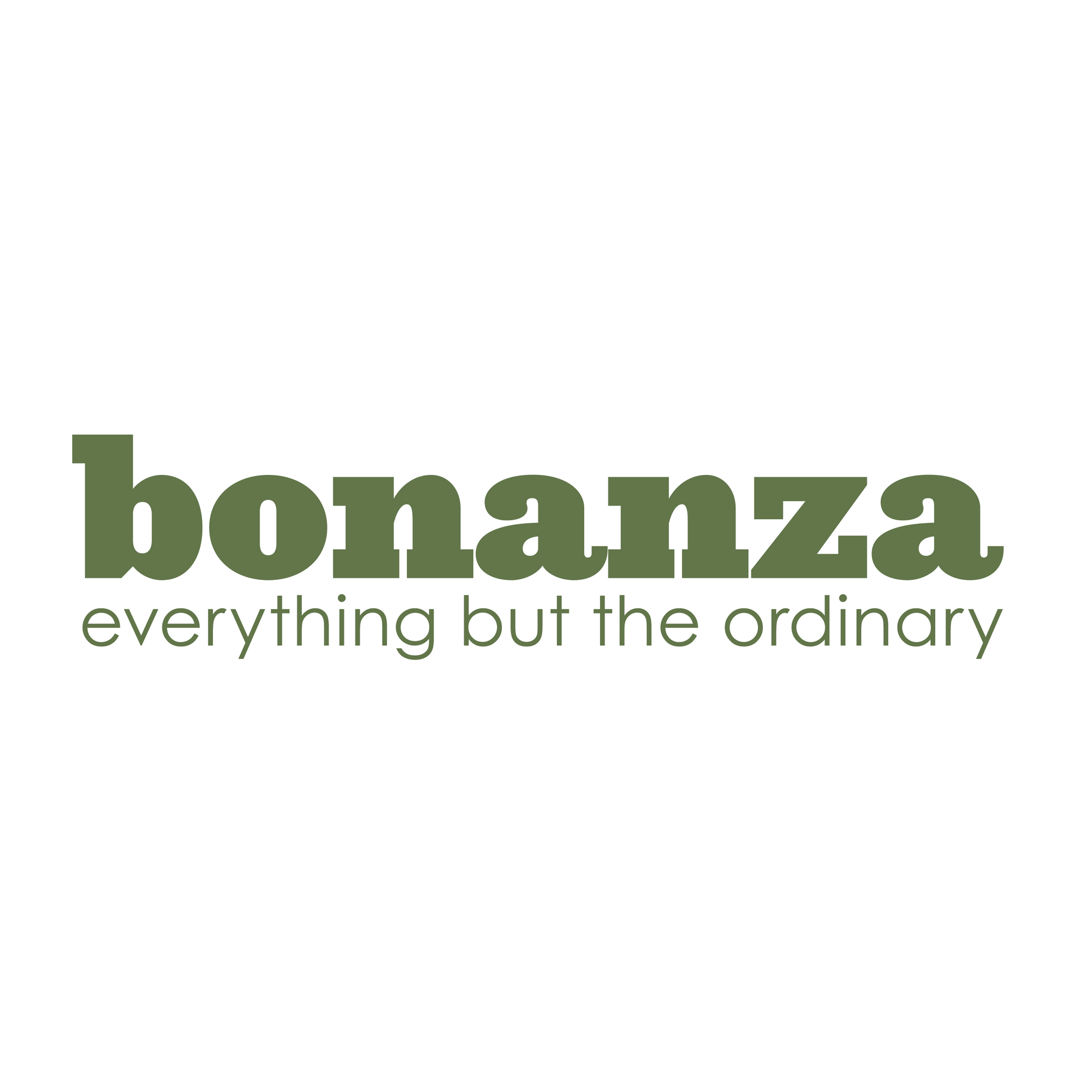 ---
Print on Demand Uploading and Keywording Tools, Make Extra Money From Your Photos
One of my biggest tips for selling photos online and making money is using multi-marketplace upload tools. These will simultaneously submit photos across multiple POD marketplaces from one interface, saving you tons of time and putting more eyes on your work! I've tried them all but these are my two favorites, and here I will explain why:
PODlify
PODlify is a nifty cloud-based tool that automates uploads to some of the most established marketplaces: Redbubble, TeePublic, Society6, Spring, Spreadshirt, Cafepress, and Etsy. If you already have a Redbubble portfolio, you can import the entire thing into Podlify and then export it to all of these other marketplaces! This feature makes PODlify a great choice to make more money as a photographer, ESPECIALLY if you're an established Redbubble user.
I've previously written a detailed review on PODlify if you are interested in knowing more about it. You can use the promo code "ChillBill" at checkout to get a 20% discount on your first 12 months of any PODlify plan.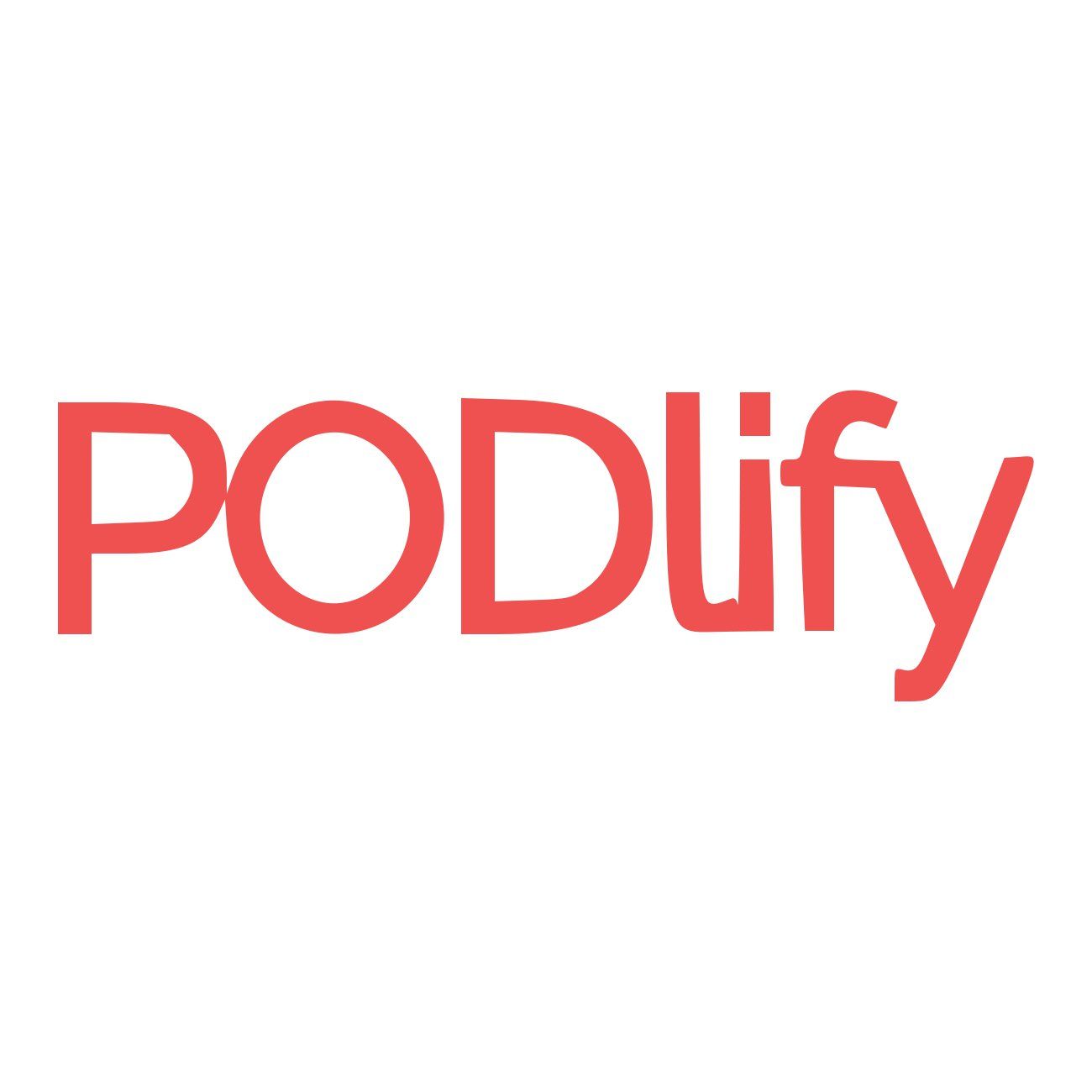 FlyingUpload
FlyingUpload is unique because it lets you upload to both microstock AND print-on-demand marketplaces. The other microstock tools don't do this. FlyingUpload allows you to upload to the 2 major microstock marketplaces (Shutterstock and Adobe Stock) and 14 print-on-demand marketplace sites!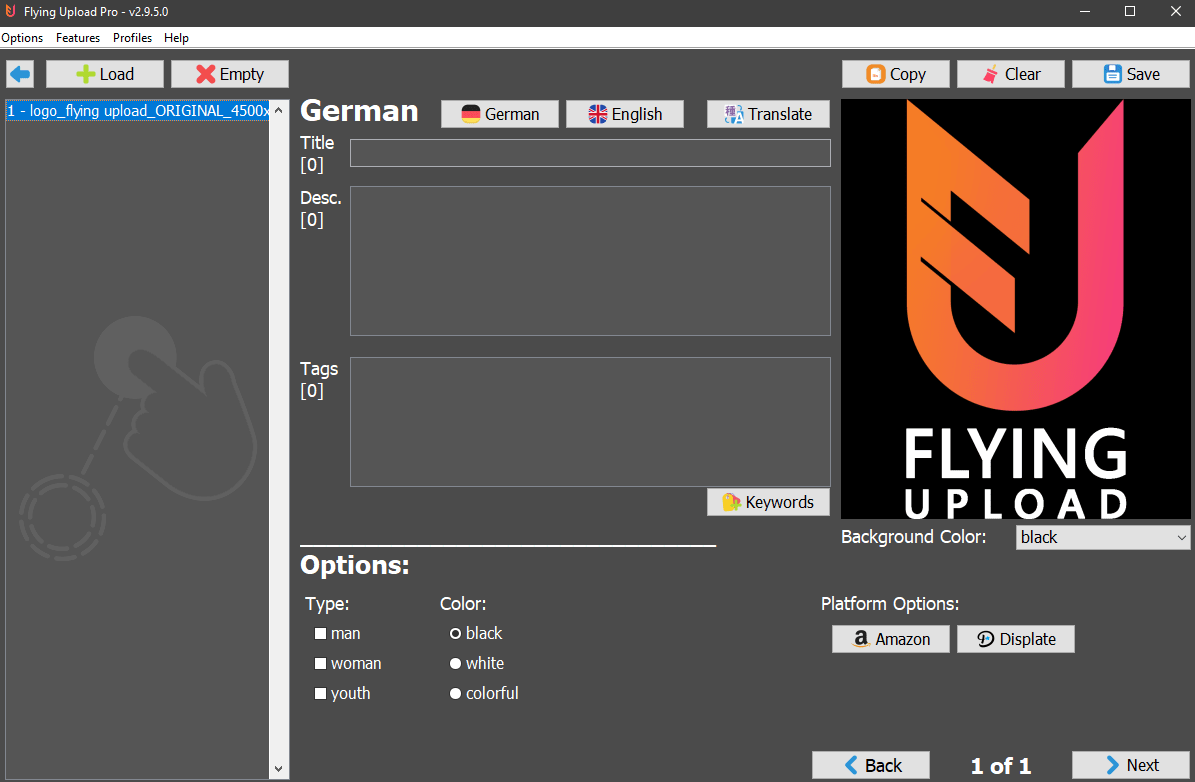 ---
Sell Your Photos Online on Your Own Website
The best website to sell photos online is your own! This method is NOT for beginners. If you are a tech-savvy person who loves to dig into the world of web development and digital marketing, this is probably the method for you. This method is less like a side-hustle and more like a full-time job. This method of photo selling removes all of the middlemen marketplaces such as Redbubble and Shutterstock and forces you to build your own customer base. While this is no easy task, business-focused photographers can make much higher profit margins.
Having your own photography website allows you to diversify your income with many different methods. Here are some ideas off the top of my head:
You can sell prints through dropshipping/fulfillment partners.
You can sell your photo usage rights.
You can get affiliate commissions by promoting products/services related to your photography.
You can run banner advertisements with programs like Google Adsense.
You can sell premium membership tiers with special benefits.
You can offer a photography consulting service.
Website Platforms for Selling Your Photography Online
These photography website platforms can help you create your own websites to sell photos online. These platforms are some of the best ways to get started selling photos online. Starting a website from scratch is extremely difficult, these services give you a headstart and make the process so much quicker.
SmugMug
I've found SmugMug to be easier than Shopify and NextGen. This one is the best for photographers who want to create their own website but don't want to dive too deep into web development. The biggest downside with SmugMug is that you get less control over your website, and you are forced to use their fulfillment service partners. Another huge con is their 15% fee on all of your sales. SmugMug's paid membership costs 28$ per month.
Shopify
Shopify's paid membership costs 39$ per month, plus they have a sales processing fee of 2.9% + 30¢. EVERYTHING is included at this price; hosting, domain name, unlimited bandwidth, and unlimited storage. Shopify is better than SmugMug in my opinion. Their website builder offers more functionality than SmugSmug. Print fulfillment services like Printful and Printify integrate directly with Shopify to make print dropshipping much more efficient. Shopify even allows you to sell in person with their point of sale system, you can use your smartphone to bill customers at art galleries or photography events.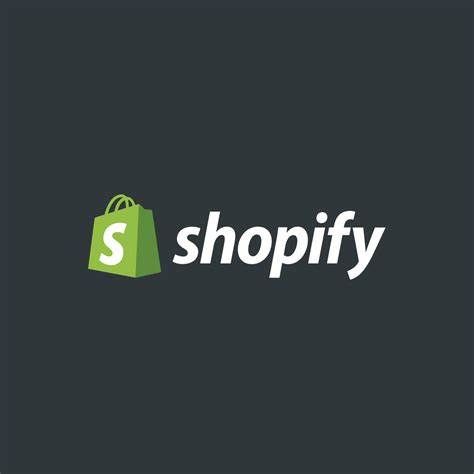 NextGen Gallery
While NextGen by Imagely isn't nearly as easy to set up and maintain as SmugMug or Shopify, it's still something you should consider. It's a plugin for WordPress, a free open-source website content management system. This is a good option for a tech-savvy person with lots of experience in web development. NextGen integrates with WordPress's WooCommerce, a plugin that turns a WordPress blog into an e-commerce storefront.
NextGen cost 109$ per year. Although WordPress is free, you still need to pay for hosting, which usually starts at around 5$ per month. You would also need a domain name, which costs 10$ per year. NextGen Gallery allows you to sell your photography with automated print fulfillment dropshipping and as digital downloads.

Square Online
I've recently written a guide on how to create a print store using Square's free website builder. This is one of my favorite ways to create an online shop, and the method I'm currently using to share my art. It's much easier than WordPress + WooCommerce. Square Online is a great alternative to Shopify.
---
The End
You can subscribe to my free newsletter below for updates on when I expand this guide or publish similar articles. I hope this has been helpful, feel free to drop any questions in the comment section below. I'm working on another large guide soon, this next one will focus more on POD. All of these mega guides will be frequently updated with new information as the stock photography and print-on-demand business evolves.