These are detailed guides I've written about the ways you can sell your photos online. They are the biggest articles on this website and are frequently updated with new information. If you think anything else should be added to them, reach out to me here!
---
This guide is the best place to start if you are new to the world of selling photos online. It's a general overview of the different methods available. It can help you decide which direction you should take, as it weighs the pros and cons of each technique.
---
This guide is all about stock photography! It's my personal favorite way to sell my photography online. Selling usage rights to your work can be a fun and rewarding experience.
---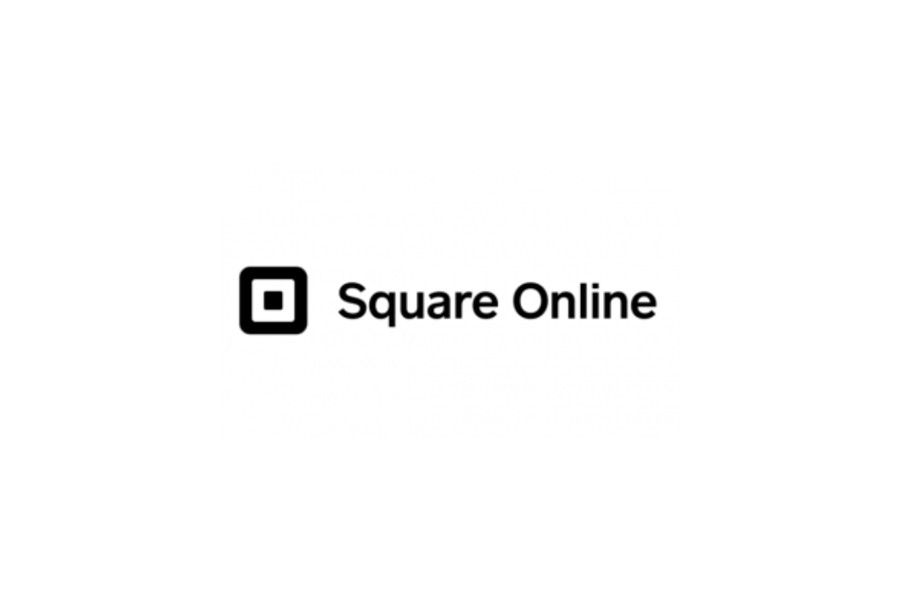 This guide focuses on using Square Online to create a free e-commerce store for selling dropshipped prints of your photography, this is the method I'm currently using for selling my artistic shots.
---
Detailed Guide to Selling Print-on-Demand (Coming Soon...)
My fourth guide is a work in progress, but I will post it here when it's ready.
---
If you like this type of content, you can subscribe to my email list below. Occasionally (once a month or less) I will send out emails with roundups of the newest articles and updates posted here.