Pond5 Expanding Exclusive Program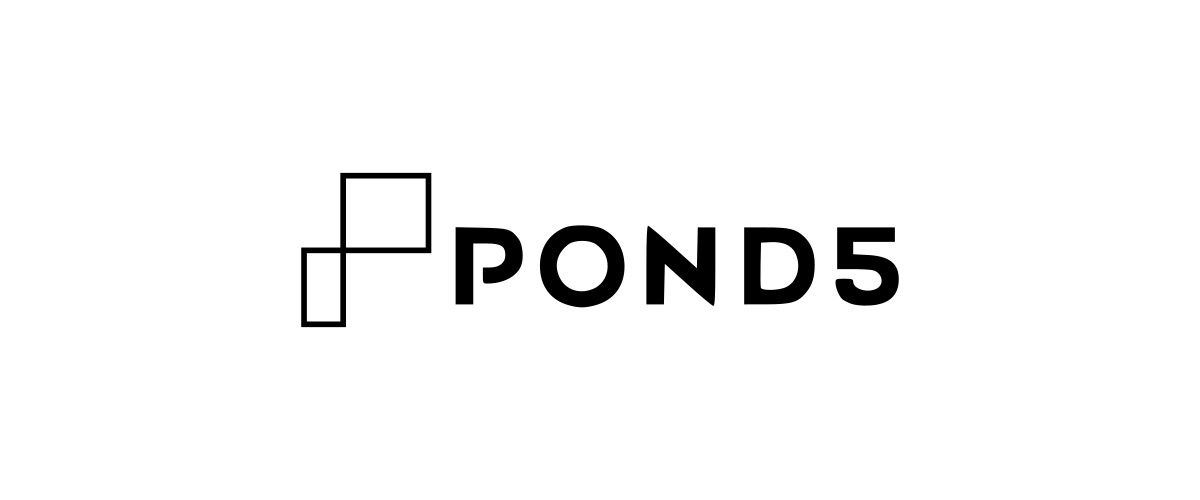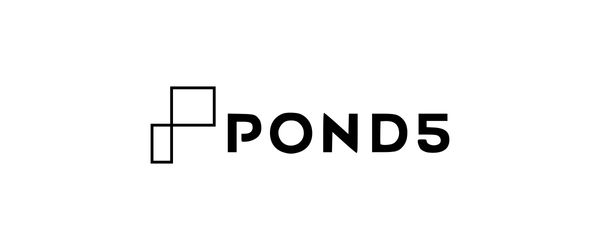 I recently received an email from Pond5 about an expansion to their exclusive program. I will paste the details below. When you go exclusive, you are signing an agreement saying that the media you upload to that marketplace will solely be for that marketplace and none of the others. So should you go exclusive? The short answer is NO. If you want to know more about why you shouldn't go exclusive, read my Detailed Guide to Selling Stock Photos.
Dear Pond5 Artist,
We are thrilled to announce that we are expanding our Exclusive Video Program! Beginning September 25, 2023, all Exclusive artists can also sell their Pond5 content on the Shutterstock marketplace. This gives you the opportunity to expand your reach while still taking advantage of industry-leading royalty rates on all Pond5 sales!
Here's a bit more info about what this change means for you:
Changes to the Contributor Agreement will take effect on September 25, 2023.
Selling your work on Shutterstock is optional. To take advantage of the new extended reach:
Non-exclusive Artists with content only on Pond5 and Shutterstockcan now upgrade their Pond5 accounts to Exclusive using this sign-up link.
Non-exclusive Artists can join the program by signing up to become Exclusive and removing their content from all other marketplaces (except Pond5 and Shutterstock) during the two-week buffer period.
All Exclusive artists earn an industry-leading 60% royalty rate on Pond5 video sales with up to 90% on new customer referrals through our Pond5 Refer & Earn program.
Pond5 Exclusive artists still have complete control over their pricing on Pond5.
Shutterstock does not have an Exclusive program. Shutterstock contributors will earn royalties for Shutterstock sales according to their regular terms and payout schedules.
For more information, visit our Contributor Portal or contact us at support@pond5.com.
Warm Regards,
Your Friends at Pond5
Existing Pond5 Exclusive Artists can register as Shutterstock contributors and upload their exclusive content directly to Shutterstock, independently of Pond5.