ImStocker Studio Review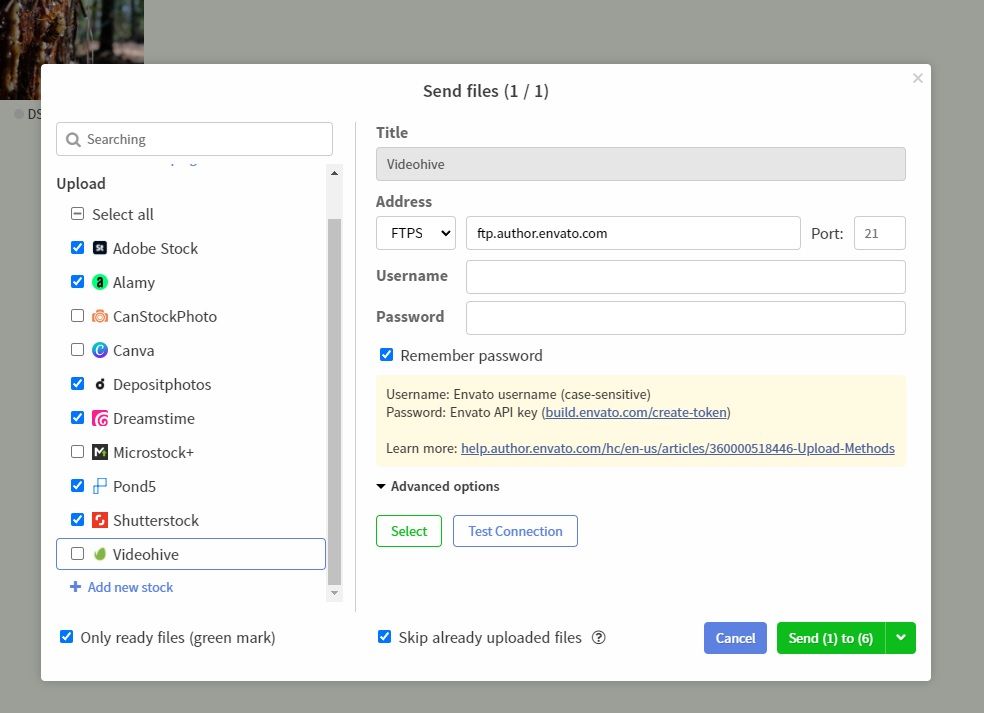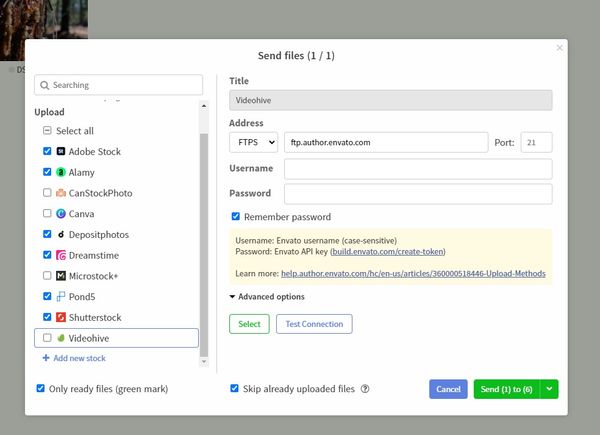 In my quest to try all of the stock photography tools available, this is my review of ImStocker Studio. A lightweight (100MB) microstock management solution available for both Windows and Mac. My initial impressions are positive, so keep reading if you want to know more.
Is ImStocker Safe?
Yes! As far as I know, there are no known instances of people being banned from the stock photography marketplaces for using automation tools. I've been using them for years with no problems. I also scanned the ImStocker Windows installer file with VirusTotal and found nothing malicious in the software. No worries here, this software is safe to use.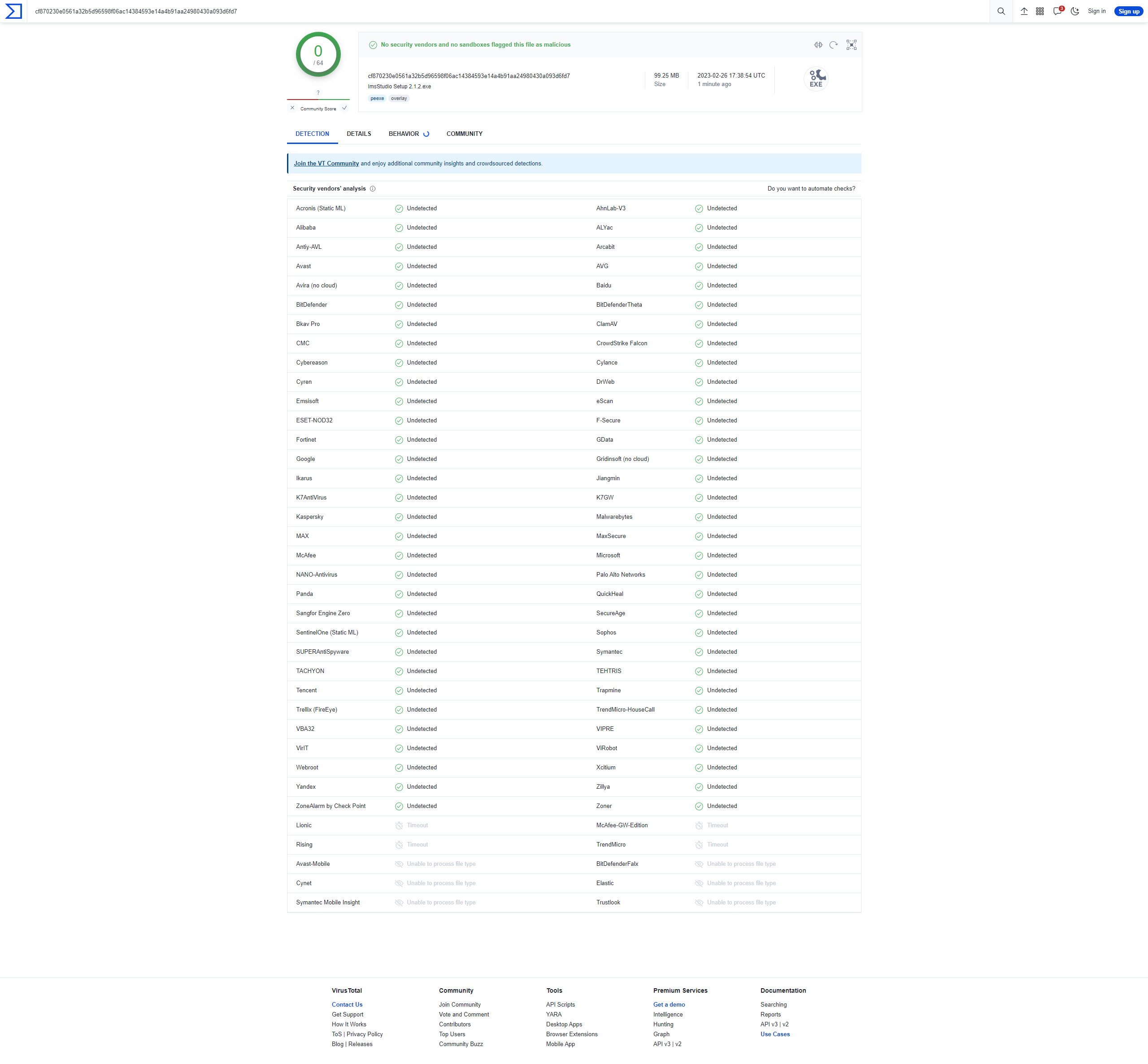 Installation/Setup
Getting the ball rolling with ImStocker was a simple process. The automatic Windows installer was painless and quick. After installation, the first run will ask for your ImStocker account login details. Just click the button here to register if you haven't already.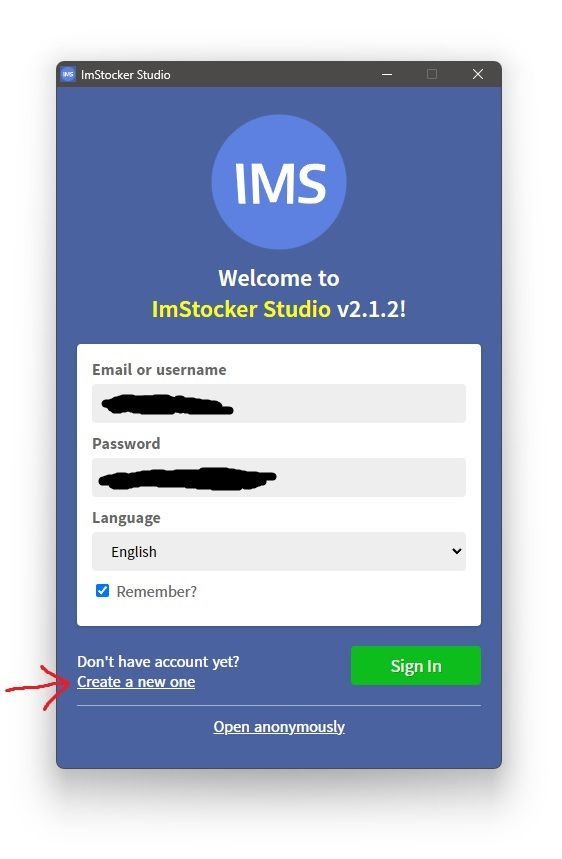 Layout
It looks great! It's a clean interface that is easy to navigate. Functions are nested in the proper places that you would suspect them to be in. These modern microstock tools have come a long way since the days of overwhelming/bloated interfaces like that of StockSubmitter. I would put ImStocker's layout on par with Xpiks, both tools are leading the way when it comes to layout design.
Keywording
Keywording was a breeze! Their keyword suggestion feature helped me input some keywords extremely quickly. It allows you to pull keywords from other similar images that have already been uploaded to the marketplaces, saving you time from manually typing out each keyword.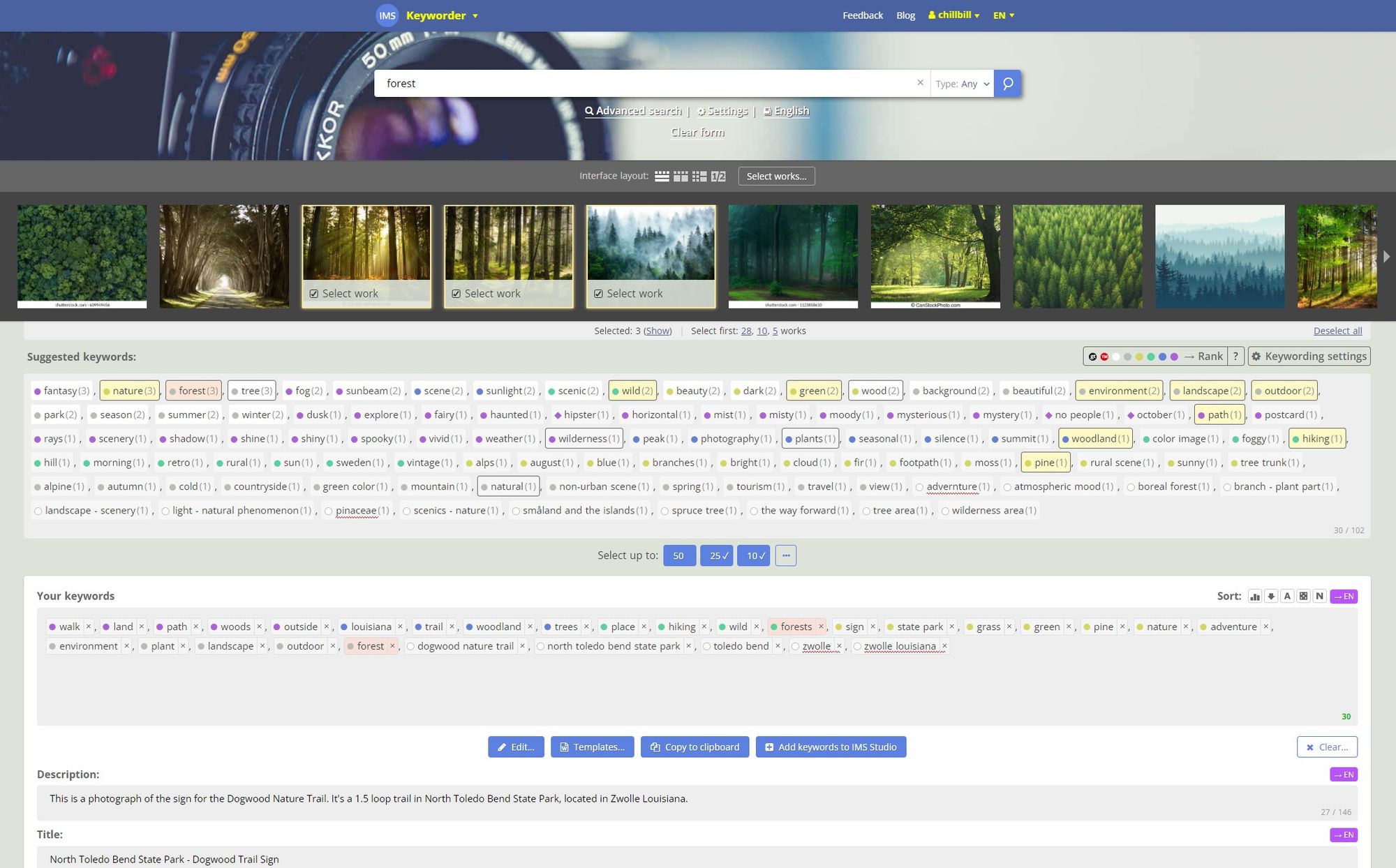 Their advanced keyword ranking algorithm shows you what keywords are likely to perform the best. These color-coded ranks help you quickly find which words have high search popularity and low competition. One of my favorite ImStocker features is their one-click sorting that puts your best keywords at the top of your list! Right clicking on keywords within your list allows you to quickly add additional synonyms and semantically related words.
ImStocker Studio's keyword ranking feature should substantially increase my sales. I highly recommend taking advantage of this feature.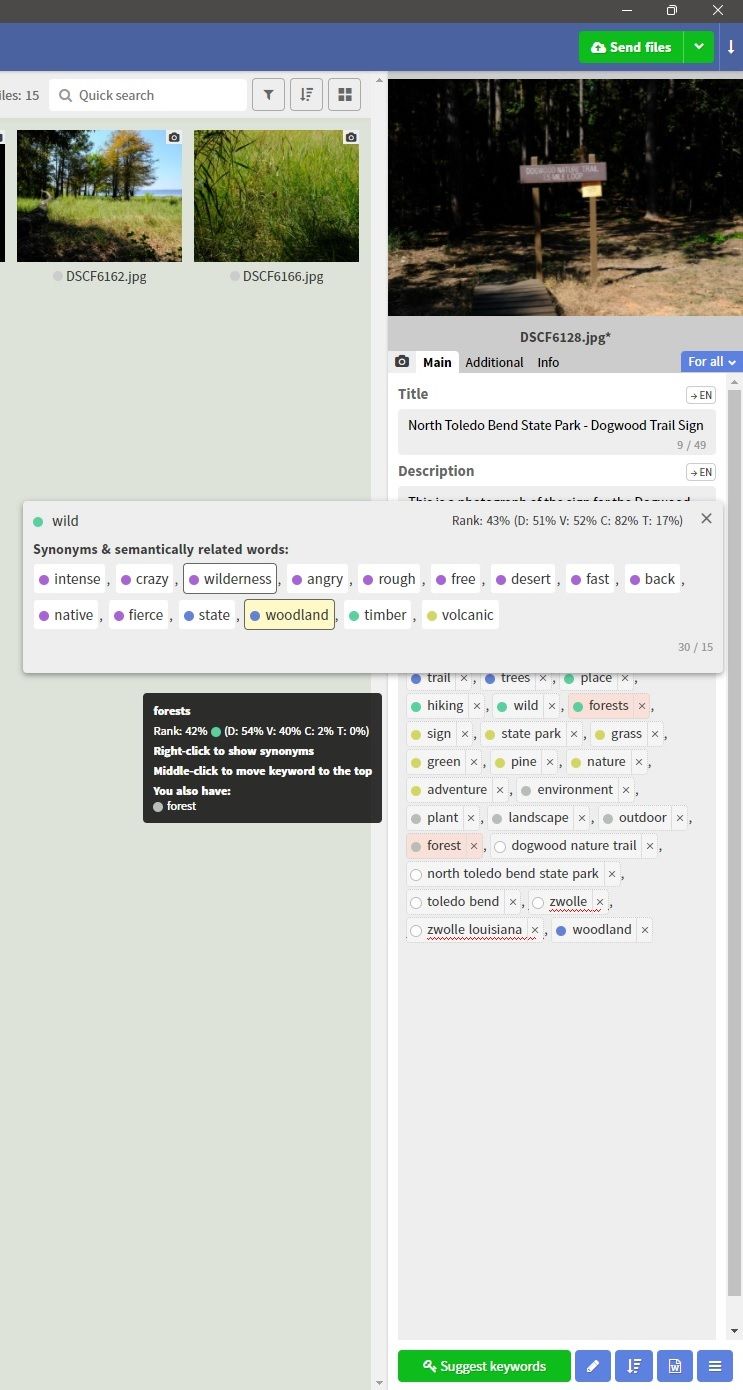 The rank of the keyword depends on following metrics:
D – downloads - the number of downloads per asset that contains the keyword (based on publicity available information from some microstock agencies)
V – views - the number of views per asset that contains the keyword (based on publicity available information from some microstock agencies)
C – competition level - the total number of assets that contains the keyword
T – current trends
The rank value is displayed as colored circle/rhombus near to keyword:
0 - White color means that this keyword is very rare and we have not enough information to calculate rank for this keyword
1 - Gray color means bad rank. It is very common keyword with high competition or, maybe, nobody buys images with that keyword
2 - Yellow color is better but still not good
3 - Green color means normal rank. This keyword is demanded by customers and it is not too competitive
4 - Blue color means good keyword
5 - Violet color means excellent keyword. High sales and low competition
If the keyword has high rank temporary, because of season or some event, the keyword is marked by rhombus, instead of circle.
Source: https://imstocker.com/en/page/keyworder-reference#keywords-rank
Multi-Marketplace Uploading
The upload and submission process ran smoothly with no issues! ImStocker Studio supports multi-marketplace uploads to 9 different marketplaces, as well as uploading to Microstock+. You can manually add in more marketplace connections if they support (s)ftp uploads, but all your big marketplaces are already here by default.
Multi-Marketplace Submission Automation
Although their submission automation is a little limited, only allowing automated submissions to Shutterstock, Adobe Stock, and Getty/iStock. This pales in comparison to StockSubmitter, which can automate submissions to many more marketplaces. ImStocker Studio beats Xpiks in this regard, as Xpiks doesn't offer submission automation at all.
Pricing
The free version of ImStocker Studio is generous compared to the other tools on the market. Its free tier allows you to work with an unlimited number of files, something that the other microstock tools don't offer.
The pro version has the best value pricing on the market, beating all of the competition. Here is a pricing comparison, all of these plans allow UNLIMITED uploads.
| | ImStocker Studio Pro | Xpiks Pro+ | StockSubmitter Unlimited | |
| --- | --- | --- | --- | --- |
| 1 month | x | $8 | $100 | |
| 3 months | $11.90 | x | x | |
| 1 year | $34.90 | $79.00 | $840 | |
| lifetime | $349.00 | x | x | |
Conclusion
I love ImStocker Studio. As a budget-conscious consumer, you cannot beat the value you get with ImStocker Studio. Its great layout makes it easy to use. Its advanced keywording features can increase the profitability of your microstock business, giving you an edge over the competition. This is my new favorite stock photography tool, even beating my previous favorite Xpiks.
ImStocker Vision
[Update - June 8th, 2023]
ImStocker recently released a new keyword tool. Check out my new article on ImStocker Vision, it will soon be integrated into ImStocker Studio.
Advertisement