ImStocker Releases New Microstock Keywording Tool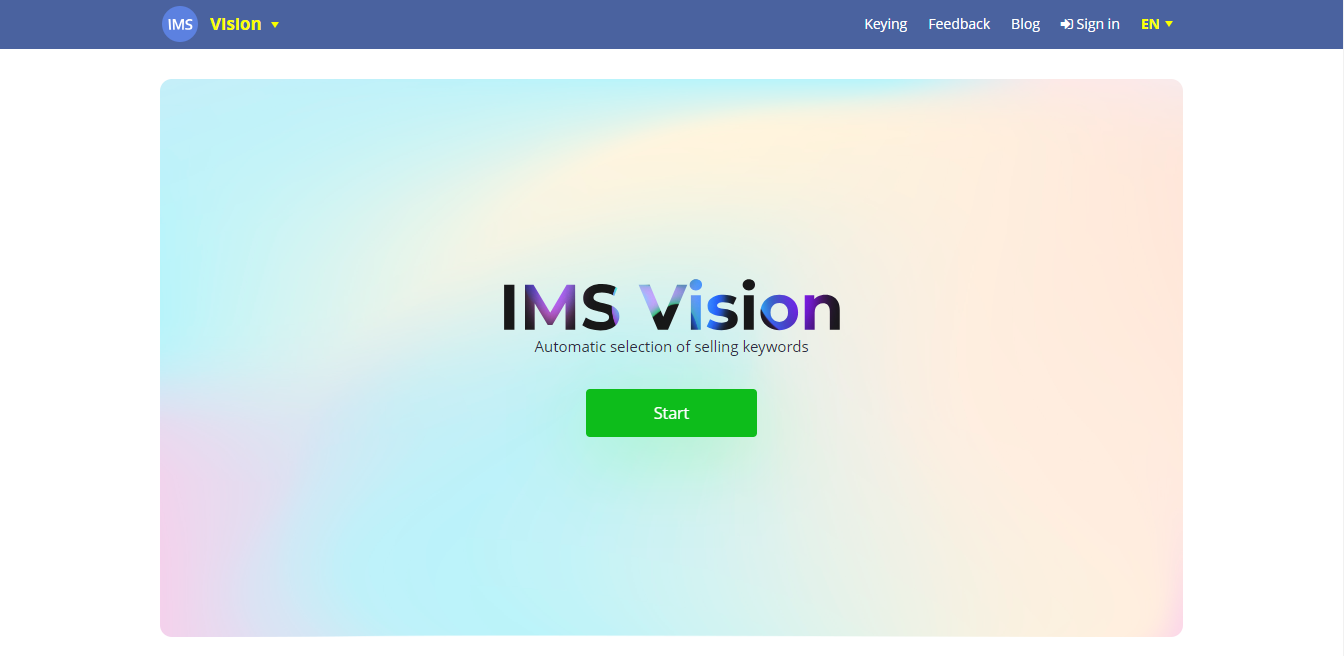 As you can tell from my review of ImStocker Studio, I'm a big fan of ImStocker's software. Yesterday I got an email from them saying that they created a new keywording tool. This new tool helps generate relevant keywords. It helps stock photographers by streamlining the stock photography process. It adds high-value keywords, automating the keyword workflow.
Introducing: ImStocker Vision, Automated Microstock Keyword Tool
ImStocker Vision uses image recognition to automatically generate keywords, this saves stock photographers tons of time.
Stock Photo Research Tool
This isn't just a keyword research tool, it's so much more than that. It creates the image title, description, and keywords. The team plans to expand its functionality by integrating it into ImStocker Studio.
They also plan to have it support video files soon, as it currently only works with photos, illustrations and vectors. I've already had some good results with their color-coded keyword ranking system in Studio, so I'm excited to see the next evolution of that within Vision.
AI Image Recognition Keyword Tool
Some microstock contributors hire freelancers to do their keywording, but AI keywording has started to make older methods obsolete. The keywords and image titles that it generates are ranked based on search popularity, so using this software can help increase your profits when more buyers see your photos.  
I tested this tool out before clicking to upload some recent photos to the microstock agencies, and I found it to do a great job. It added many different relevant keywords to my photos, all while avoiding any irrelevant keywords. You can test it out yourself with 20 free recognitions.
The good news never ends! We are giving 150 FREE recognitions to our beloved ImStocker Studio PRO subscribers! New users have access to 20 FREE recognitions. Information about the remaining recognitions can be found at the top of the service and in your account.
YouTube Video of How Keywording Tool Works
Let me know what you think in the comments below!