Print on Demand Software FlyingUpload Now Supports Shutterstock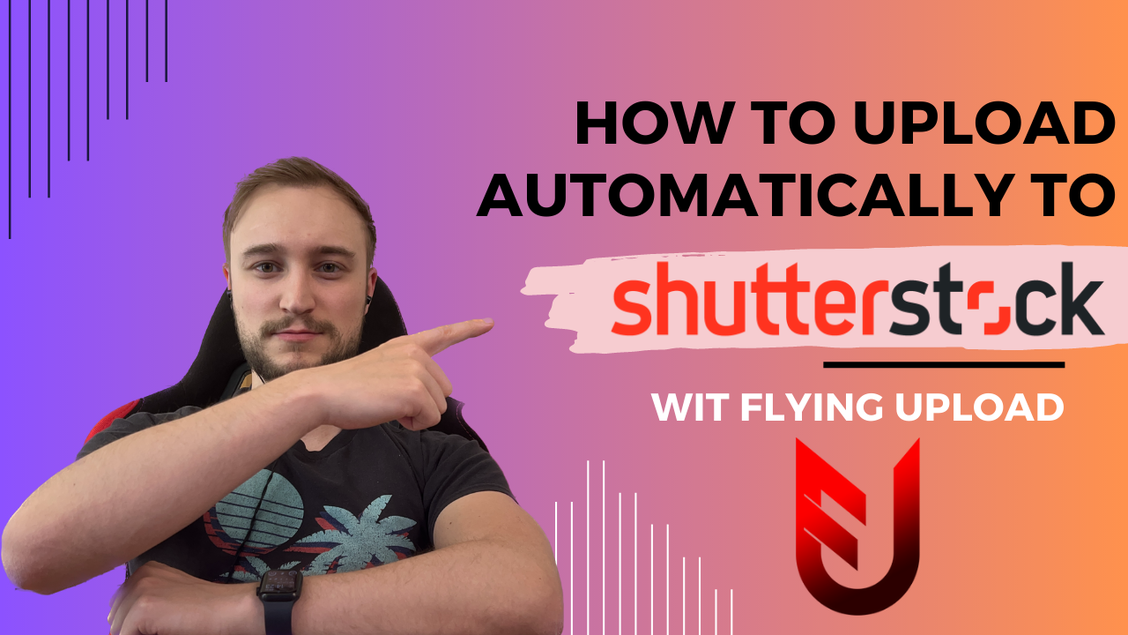 A New Source Of Income In The Flying Universe!

Shutterstock compliments itself for more than $1 billion (!) paid to contributors since 2003.

And now you can also earn there with your images and the automation of Flying Upload!

Load your designs into the uploader, write your listing and start earning!
Shutterstock and Adobe are great opportunities to start earning online money with art! Especially for the people who struggle on POD platforms. - via promotional email from FlyingUpload
The Future of POD and Microstock Software
Recently I made a news post about how FlyingUpload was breaking into the microstock world. Previously they only focused on print-on-demand. By combining both business models into one tool, photographers can diversify their passive income by selling both physical and digital products. The workflow is similar; title/describe/tag your photos and then upload them to the POD and microstock marketplaces.
Sell Photography via Microstock AND Print-on-Demand!
I'm happy to see that software companies are realizing this. Photographers and other artists can save tons of time by using one tool to do both types of work. Software like this will help photographers make more money by spreading their work further across the web. FlyingUpload works with most of the print-on-demand marketplaces like Redbubble and FineArtAmerica, and now it also works with microstock marketplaces like Adobe Stock and ShutterStock.
Check out FlyingUpload's website to learn more.