Meta Training AI with Shutterstock Media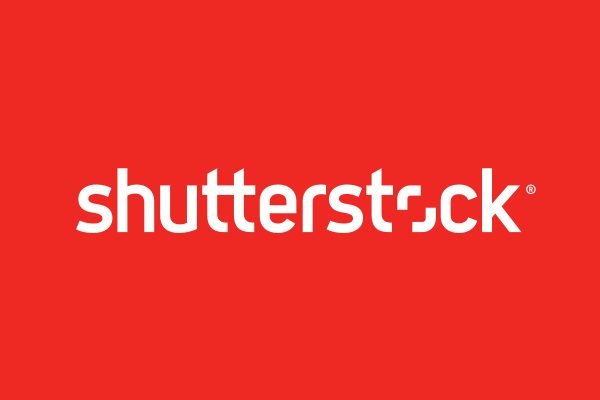 I know I'm a little late on this one, but I'm trying to post more microstock related news. Shutterstock released a statement saying that they have created a partnership with Meta. The plan is to use Shutterstock's microstock media to train Meta's AI development.
This news goes hand-in-hand with a recent email I got from Shutterstock. The email announced that Shutterstock contributors would be paid royalties when their media is used train AI. This is great because it will give microstock contributors another source of revenue from their work.
This is a new form of earnings for contributors beyond downloads and licensing of individual assets for commercial or editorial use. We are firmly committed to including our contributors as partners on this journey, and ensuring they receive a share of the proceeds from computer vision datasets (also known as data deals) and generative AI models when their content is used in the creation of these technologies. Given the collective nature of this product, we developed a revenue share compensation model.

From Shutterstock Website
What do you think about the AI and microstock worlds coming together? Share your thoughts in the comment section below. Don't forget to subscribe to get alerts about microstock news!
Advertisement