Is Adobe Stock Worth it in 2023? Adobe Stock Contributor Review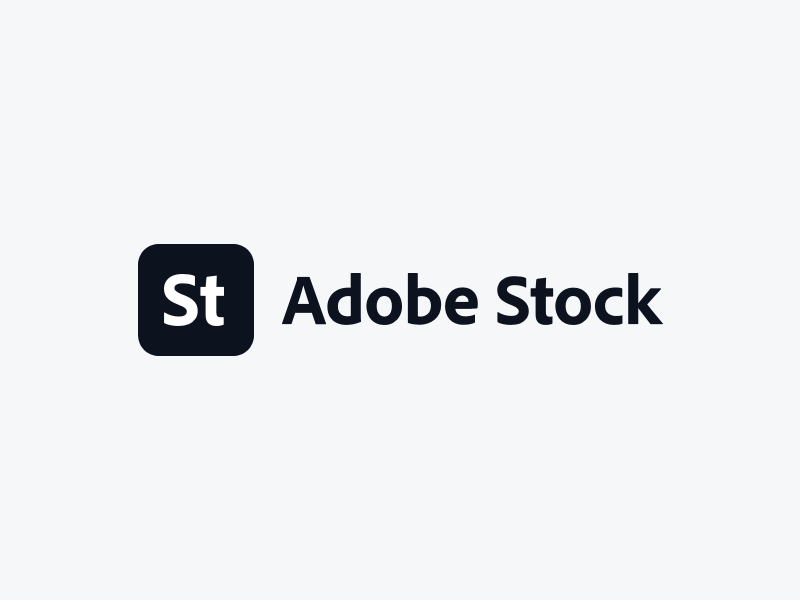 Adobe Stock Review by Longtime Stock Photography Contributor
Adobe Stock is definitely worth it! I've been submitting my photography to them for years, and they are by far my favorite out of all of the stock photo agencies. Not only do I get more consistent sales compared to other microstock marketplaces, but they also pay me a higher commission per image than many of the competitors. Their submission workflow is easier and more streamlined than the other markets. If I had to choose only one marketplace to sell my photo usage rights on, it would be Adobe Stock.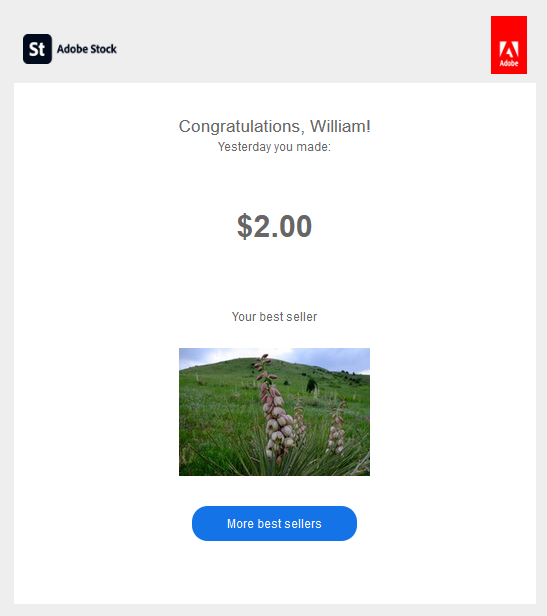 Integration with Creative Cloud
One of the reasons that I do well with Adobe Stock is their integration with Creative Cloud. Adobe is famous for their software like Photoshop, Illustrator, and Lightroom. Adobe CC connects users of Adobe software with their Adobe Stock platform, allowing them to use Creative Cloud to purchase stock photo usage rights within their workflow window.
Example: A graphic designer could be making a flyer design, sometimes purchasing image rights inside of Photoshop to use within their flyer design concept.
This article from Adobe "Using Photoshop with Adobe Stock" gives more information on how this process works. This unique feature gives Adobe Stock an advantage over other microstock marketplaces, as Adobe produces the most popular creative software in the world.
What are the requirements to become an Adobe Stock artist/contributor?
To become a contributor and upload photos to the Adobe Stock marketplace, you need to meet a few requirements. It isn't hard to become a contributor, and the process is easier/quicker than many of the other microstock agencies.
Requirements:
You need to be age 18 or older. Minors are not allowed to sell their work on Adobe Stock.
You need to own the rights to your work. Adobe Stock is strict about copyright infringement.
Photography File Requirements:
Image format: JPEG
Color space: sRGB
Minimum image resolution: 4MP (megapixels)
Maximum image resolution: 100MP (megapixels)
Maximum file size: 45MB (megabytes)
Adobe Stock: How Much Do They Pay Contributors / Photographers?
Adobe Stock has a 33% royalty rate for stock photography contributors, while stock video contributors make 35%. The minimum asset royalty is .33 cents, but is often much more depending on the type of license being bought. There is a bonus program that gives you free access to Adobe software if you make 250-6000+ asset sales. You can read more about how much they pay contributors in their article titled "How Royalties Work".
I often make a dollar or more per photo sold, and I sell the same photos many times over and over again. The larger you grow your portfolio, the more you will make. It isn't a bad idea to flood the market with photos while you learn what types of photos sell better.
How to Make More Money as an Adobe Stock Contributor
Even though Adobe Stock is one of the best stock agencies, you shouldn't limit yourself to only them. There are tons of other stock photography sites. Professional stock photographers upload their portfolios to many of the major agencies by using multi-marketplace upload software to automate the process across the web and get as many eyeballs on their work as possible. The more places your work is visible, the more money you will make. I've tried all of the microstock software, but the best is ImStocker and Xpiks.
Adobe Stock vs Shutterstock for Contributors
Another popular stock photography agency is Shutterstock. As you can see below, Shutterstock gets more web traffic than Adobe Stock. So does this mean that Shutterstock is better? In my opinion, no. I make more money with Adobe Stock than I do with Shutterstock. I think this is due to profit per image sale, and Adobe's creative software integration with Adobe Stock.
Adobe Stock - Monthly Traffic: 36.7M
Shutterstock - Monthly Traffic: 53.2M
Adobe Stock: How Can I Become a Contributor?
To make money selling Adobe Stock images, you need to sign up to become a contributor. Don't worry though, you aren't going "exclusive" with Adobe and you are still allowed to sell your photography on other stock photo platforms. It doesn't cost anything to sign up. Photo uploads usually take 5 - 15 days for approval before being displayed within the market.