How to Easily Pass Shutterstock Submission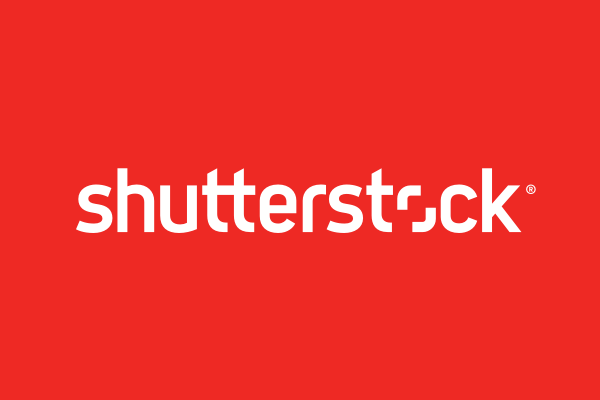 Intro
Shutterstock has strict rules regarding their upload process for editorial photos/videos, more than the other microstock marketplaces that I've used. This is something I struggled with when I first started.
Shutterstock will deny all of your content if you don't submit it correctly, and their upload page doesn't clarify how to do it correctly. This post outlines what you need to do to pass Shutterstock submission.
Description/Caption – needed to pass Shuttersock submission
Shutterstock requires a who/what/when/where caption in every editorial description field. Here is an example of what that should look like:
CITY, STATE/COUNTRY – MONTH DAY YEAR: Factual description of the image content, including who and what the image portrays and a qualifying newsworthy statement of objective fact (if necessary).
Editorial Button – needed to pass Shutterstock submission
Make sure you click the " Editorial " button under the "Usage" area.
REQUIRED Keywords – needed to pass Shuttersock submission
This is a step that tripped me up; you MUST use the keywords: "illustrative" and "editorial" or "illustrative editorial". Editorial content will be rejected without using these keywords.
End
Check out the official Shutterstock article on submitting editorial content here for more details. Read my free guide if you want to learn more about making passive income through microstock photography. If you have any questions or tips on how to pass Shutterstock submission, drop them in the comments below.
Advertisement