Freepik Acquires EyeEm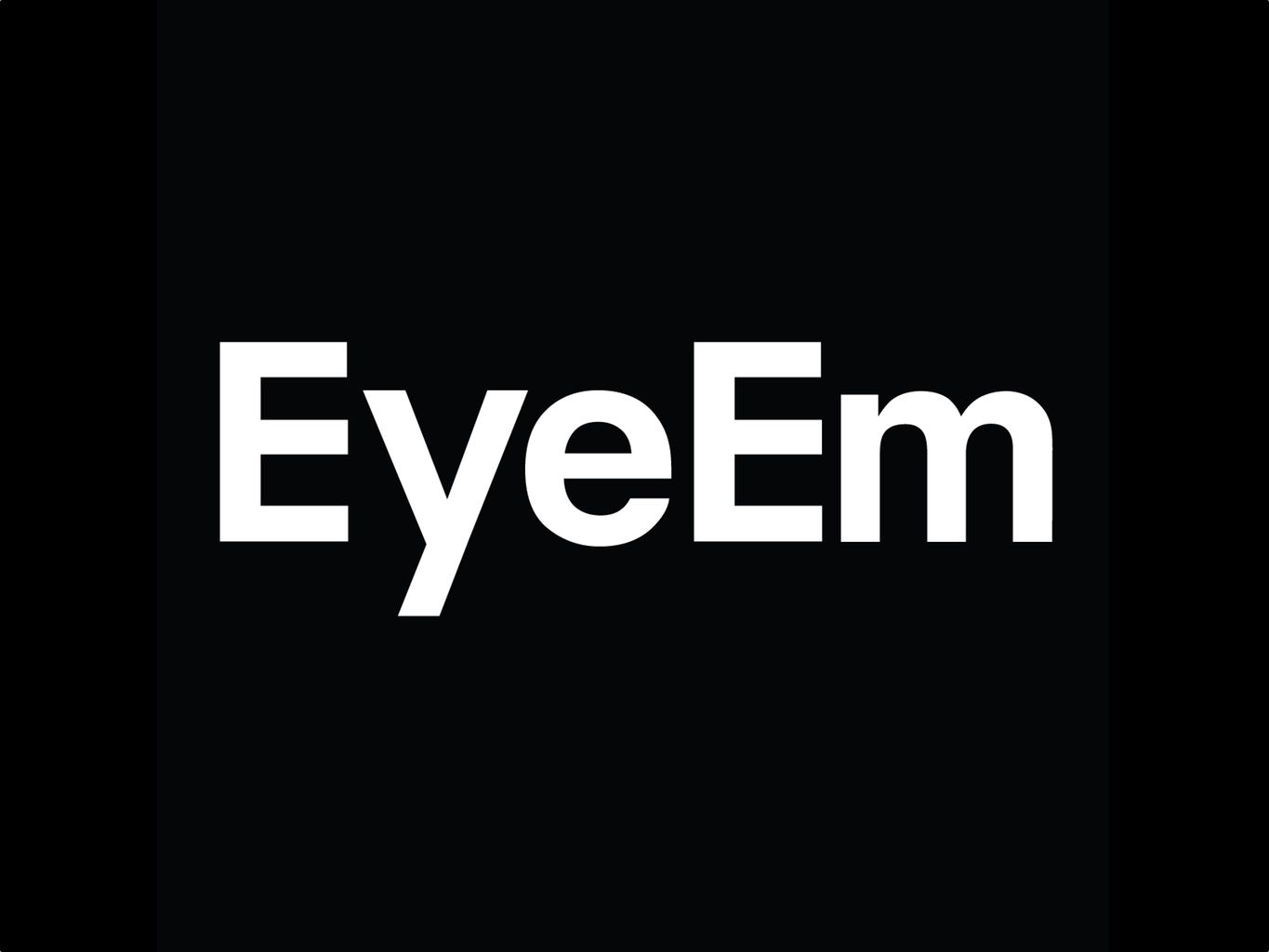 EyeEm was one of the better stock agencies for mobile phone-focused photographers until they ran into some financial issues a while back. With users reporting that they weren't receiving payments, I recommended avoiding them. That has now changed, as Freepik has acquired EyeEm and they are back to business as usual.
This acquisition will bring EyeEm's catalog of 160 million photographs into Freepiks library. Overall, I see this as a good thing. I'm glad to see EyeEm will be sticking around under new ownership. Cell phone cameras have become really nice over the last few years, and EyeEm acts as a nice starting point for beginner photographers who may want to try out the stock photography game before investing in expensive mirrorless cameras.
They even have an app that auto-scans the image library on your phone to find the images that they think will do best in their marketplace. EyeEm has a lot of community-focused features within its mobile app, making it similar in feel to something like Instagram. I think EyeEm has a lot of potential, but I like to focus more on the bigger markets such as Adobe Stock.
Source: https://www.freepikcompany.com/newsroom/freepik-eyeem-2/