Adobe Developing New AI Compensation Model for Microstock Contributors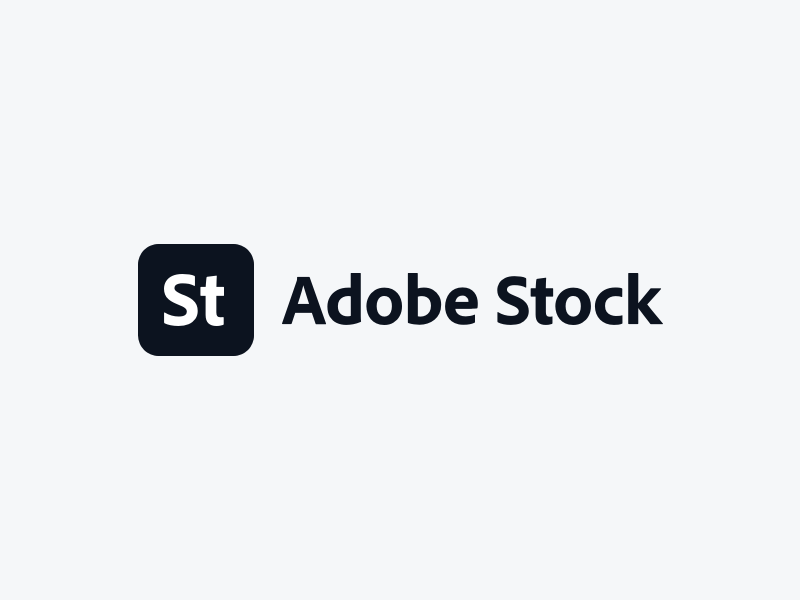 Today Adobe announced a new generative AI service offering called Firefly. The Adobe Stock library is being used to train this new AI tool. The new software is currently in beta, but Adobe plans to share details of their new compensation model once Firefly is out of beta. Similar to Shutterstock, Adobe Stock contributors will start being paid for their role in building this new AI generator.
Adobe is telling their microstock contributors to use a special tag called "Do Not Train" for contributors who do not want their media to be used in training Firefly. I think its great that they are giving contributors a way to opt-out, but I'm unsure how this will affect the microstock business in the long run.
"Compensating creators: Adobe's intent is to build generative AI in a way that enables customers to monetize their talents, much like Adobe has done with Adobe Stock and Behance. Adobe is developing a compensation model for Adobe Stock contributors and will share details once Adobe Firefly is out of beta."
"Advocating for open standards: Adobe founded the Content Authenticity Initiative (CAI) to create a global standard for trusted digital content attribution. With more than 900 members worldwide, the role of CAI has never been more important. Adobe is pushing for open industry standards using CAI's open-source tools that are free and actively developed through the non-profit Coalition for Content Provenance and Authenticity (C2PA). These goals include a universal "Do Not Train" Content Credentials tag in the image's Content Credential for creators to request that their content isn't used to train models. The Content Credentials tag will remain associated with the content wherever it is used, published or stored. In addition, AI generated content will be tagged accordingly."
Firefly Announcement on Adobe.com
What do you think about Firefly and this new monetization method for contributors? Have you tried the Firefly beta? Let me know in the comment section below.
Advertisement