Reddit User Sells $100k in Prints Per Year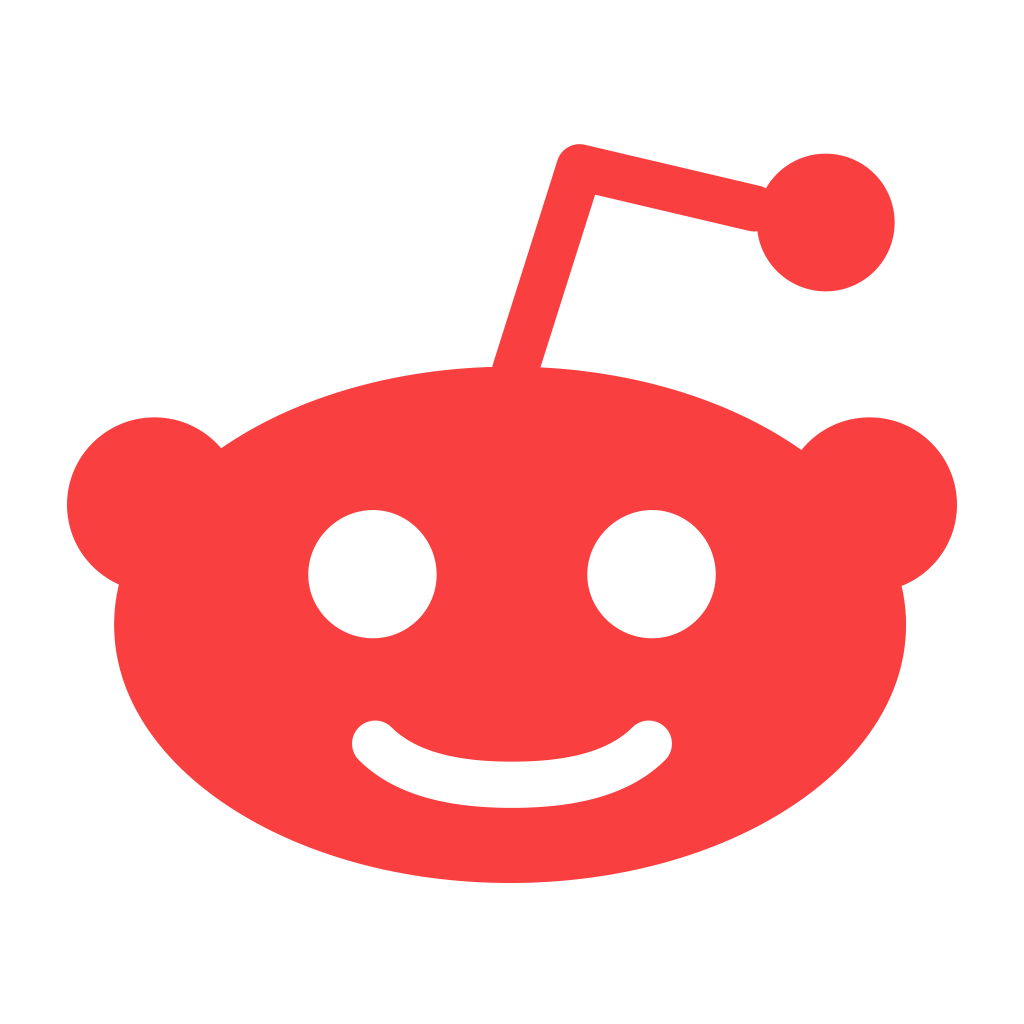 We all know that getting print sales is difficult for photographers. So what are the best ways to go about it? Well today on Reddit's r/photography, someone asked this same question. The top reply to this post has over 200 upvotes. The biggest takeaway; stop marketing to other photographers.
The Reddit Post:
Private print sellers: What was the one thing you did that had the most significant impact on your photo sales?
- Reddit User u/windsywinds
The Reddit Reply:
So who wrote this great advice?
The reply was written by Charles Brooks, a talented photographer who focuses on shooting musical instruments. Check out his website below to learn more!
"Architecture in Music" uncovers the inner world of renowned musical instruments through advanced photography.

Utilizing special lenses and processing, the inner spaces of these instruments unfold as immense concert halls or novel architectural wonders. Multiple images are skillfully combined in each shot to create an illusion of vast space.
Quote From: https://www.architectureinmusic.com