Redbubble Introducing New Paid Artists Accounts & Increases Fees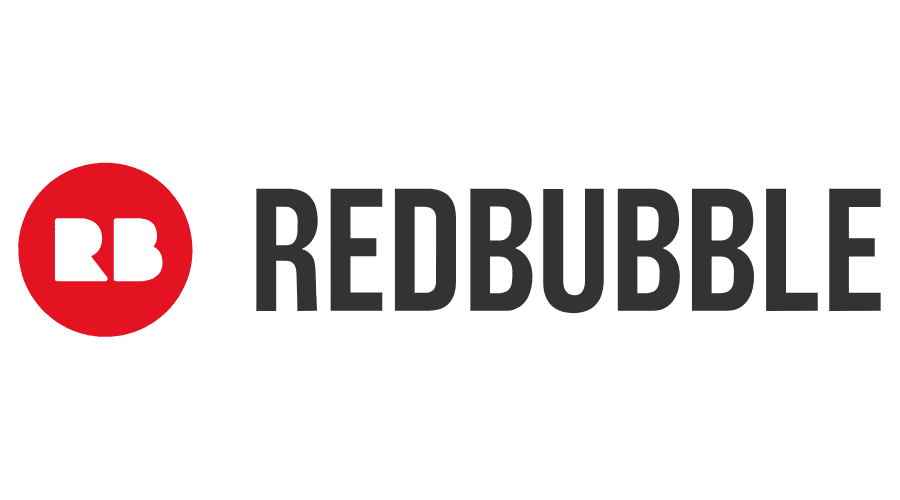 Starting on May 1st, your Redbubble account will be classified into 3 different tiers; Redbubble Standard, Redbubble Premium, or Redbubble Pro. The chart below is from the Redbubble blog, it explains the differences between the different tiers.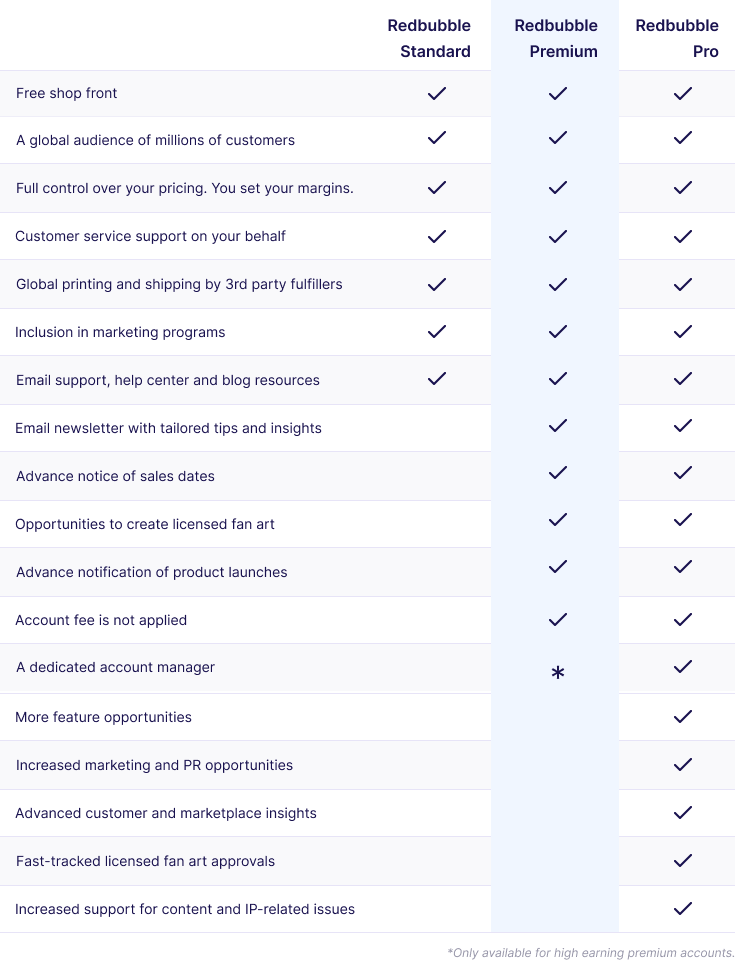 Unfortunately, standard accounts will have a new fee associated with their total sales per pay period. Artists who don't make any sales won't be charged a fee. This new fee will hurt the profits of small artists. This is one of the big reasons why artists shouldn't rely on only one marketplace.
Uploading your work to multiple marketplaces is a good way to get more eyes on your work, but starting your own website gives you more control. How do you prefer to distribute your work? Let me know in the comments below.