Best Free Redbubble Tag Generator Tools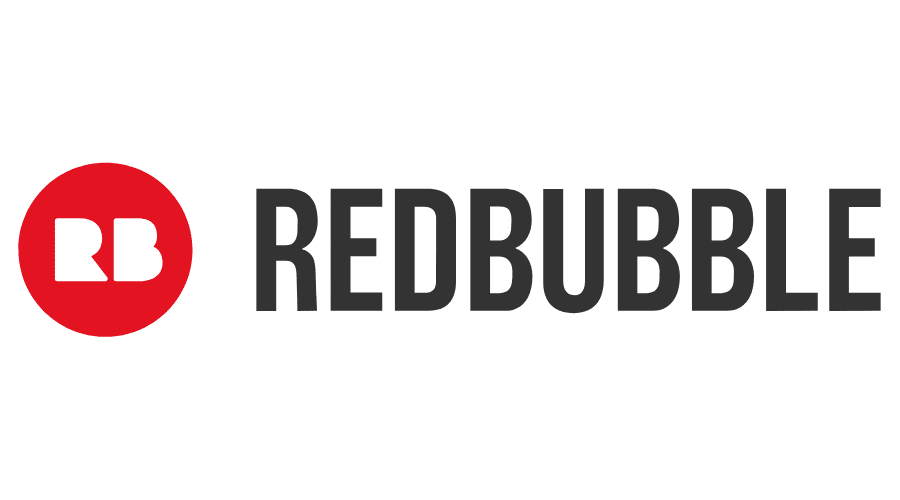 What are Redbubble Tag Generator Tools
These are free web tools that quickly find popular tags for products on Redbubble. These tools use algorithms and data analytics to generate a list of the best tags for your Redbubble products. By using these tools, photographers and designers can easily find relevant tags that are commonly used by customers on Redbubble. These tools generate tags from the best selling and trending products on the platform, ensuring that your products are more likely to be discovered by customers who are interested in similar designs.
Quickly Find Popular Tags on Redbubble
The advantage of using these tag generator tools is that it saves time and effort in manually researching and selecting tags for your products. With just a few clicks, you can generate a list of the top tags and easily copy and paste them onto your artwork, which is a great way to increase sales for your Redbubble business. So, if you're looking to optimize your Redbubble products, make sure to take advantage of these free keyword tools.
BubbleSpider
No registration required!
bubblespider.com/keyword-research/tag-generator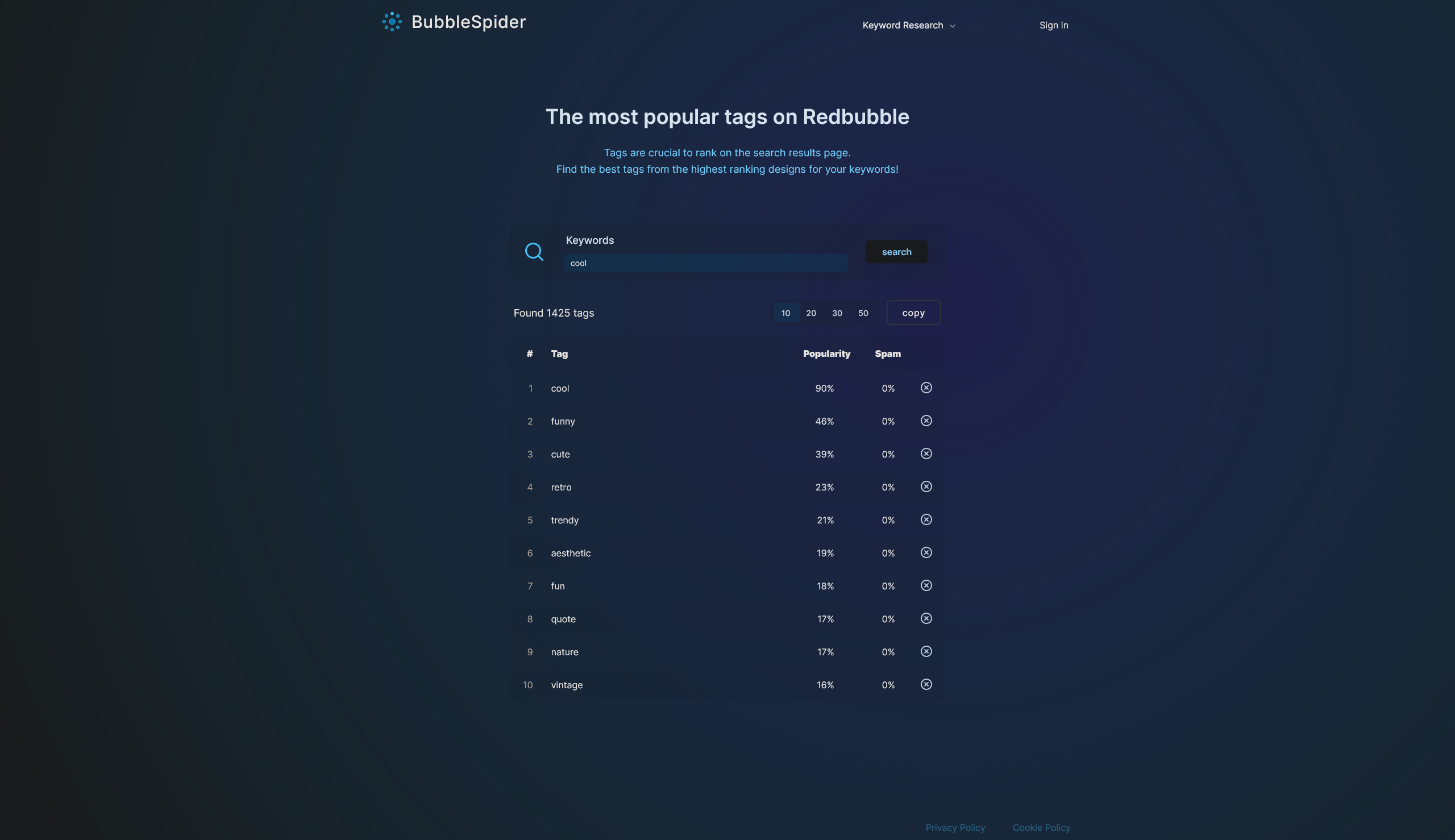 Insight Factory
Requires free account registration.
insightfactory.app/redbubble-tags/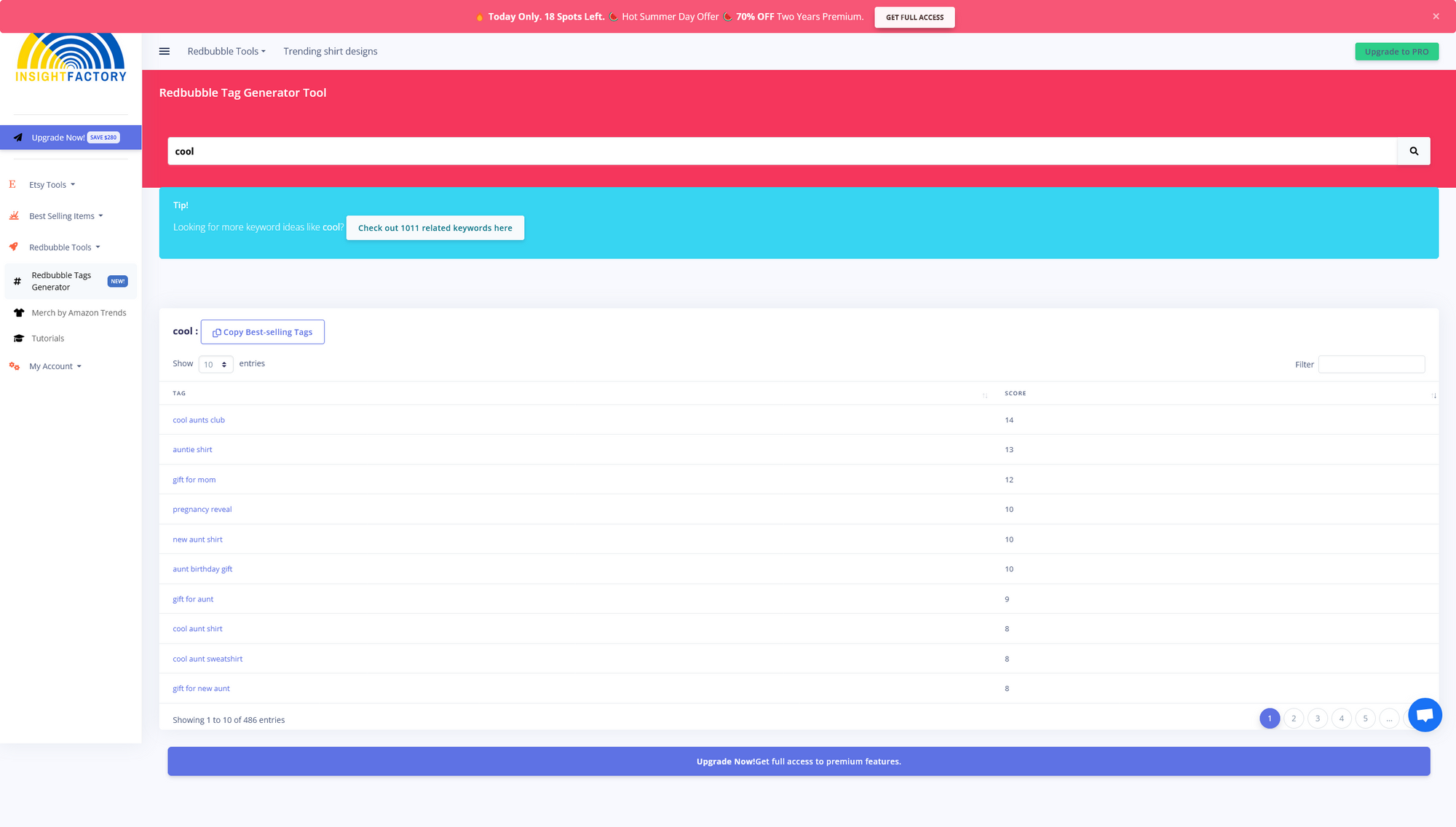 Merch Titans
Requires free account registration.
automation.merchtitans.com/tools/redbubble-tag-generator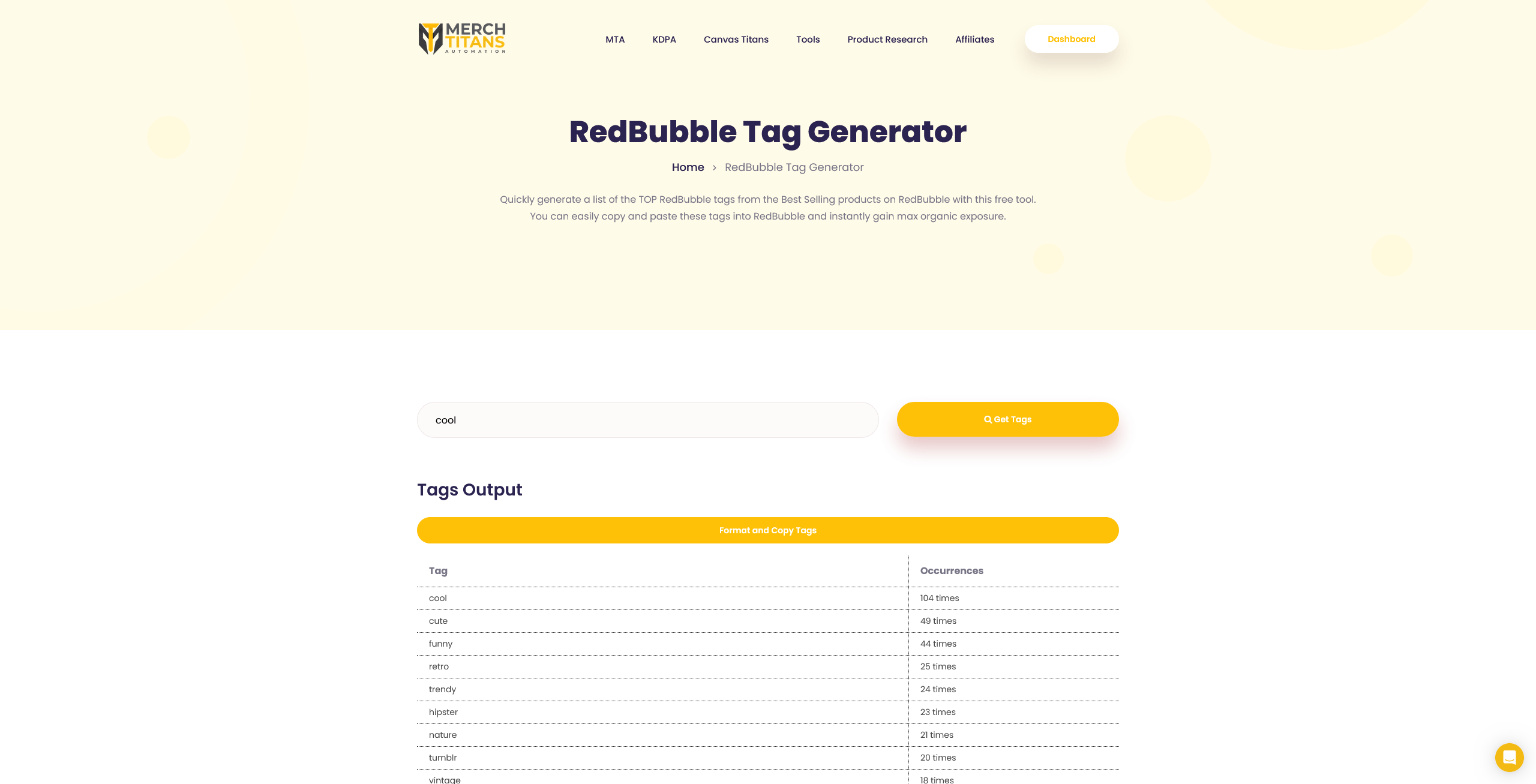 Do you know of any other free Redbubble keyword generators? How have tools like these helped your POD business? Let me know in the comments below!